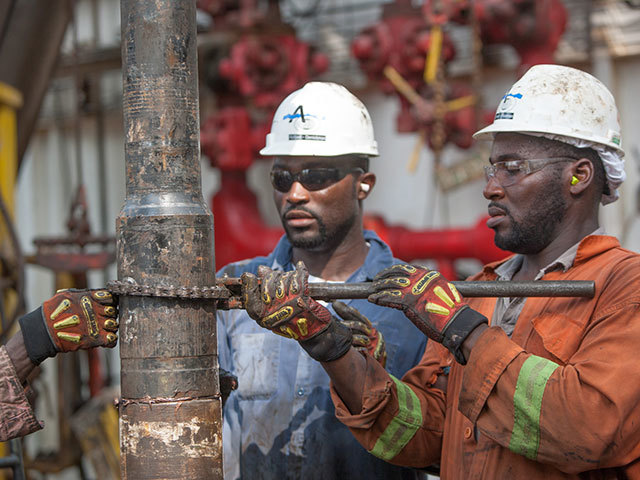 Scottish oil explorer Bowleven said today that one of its board members would leave the company following a mutual agreement.
Bowleven, an Edinburgh-based firm which is primarily focused on exploration activities in Cameroon, said Ed Willett was departing after a recent restructuring of the business.
The London-listed business said Mr Willett, who joined Bowleven in 2007, would pursue other opportunities once he leaves on December 31.
Bowleven has come under pressure from activist investors who recently voted against a continuation of the firm's share buyback strategy.
Recommended for you

Courts proving another tool in the arsenal for climate activists and oil firms