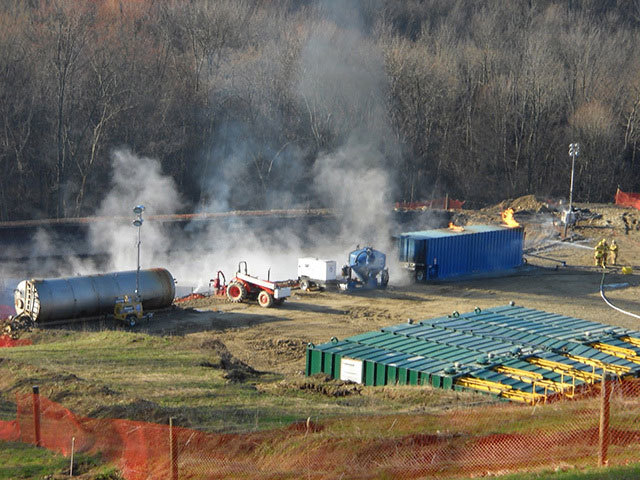 New US research has indicated that the positives from fracking outweigh the negatives for communities.
The nationwide study said shale gas operations had improved wages, increased employment and raised house prices in the US.
But fracking also has drawbacks, including higher crime rates, heavier traffic and possible pollution, the report said.
Researchers said shale had benefited communities, on the whole, though some have been left worse off.
They said the shale business was worth $1,200 to $1,900 a year for the "average household".
Report co-author Michael Greenstone, who is director of the Energy Policy Institute at Chicago University, said: "If new information emerges that indicates that there are larger negative local health effects than is currently believed, this would likely lead to declines in housing prices and overall welfare impacts.
"But based on what is currently known, the average community that has allowed fracking has enjoyed substantial net benefits."
Recommended for you
X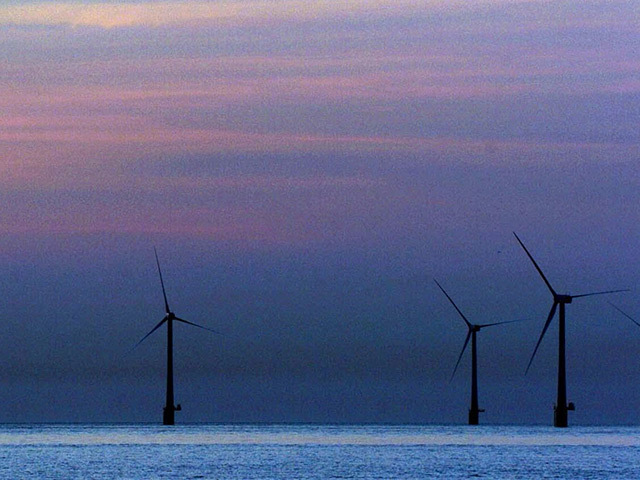 A year in review: The best ReNew News stories of 2016