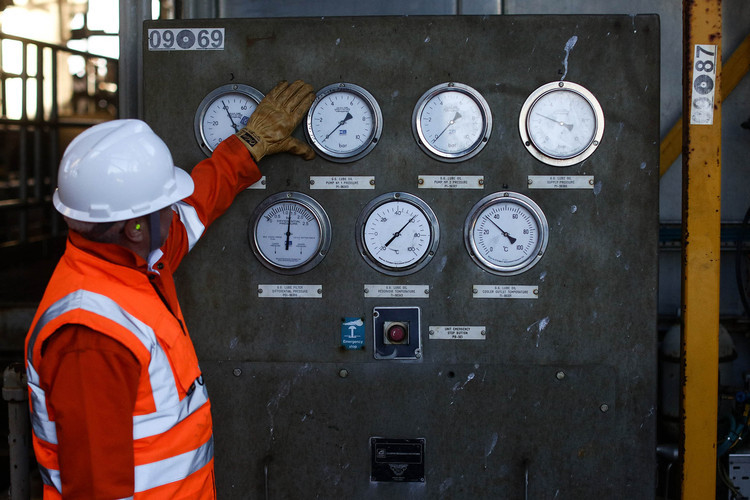 Further production cuts by the Organization of Petroleum Exporting Countries (OPEC) and other major suppliers in the coming year could push the oil price as high as $70 a barrel, Cantor Fitzgerald Europe's Sam Wahab has said.
Brent crude has surged in the last month, climbing by 20% following two separate production cut agreements by OPEC and non-OPEC members, with some 2% of global supply to be removed at the start of next year.
While it has subsequently stabilised in the mid $50s, Wahab, oil and gas research analyst at Cantor, expects fiscal pressures on OPEC member states to prompt further action to reduce production next year.
"We continue to hold the view that the fiscal economics of OPEC in particular will not allow for a prolonged low oil price environment," he said.
"Saudi Arabia has pledged to make further cuts in addition to the 600k bbl/d confirmed in November's meeting, and if they are fully implemented it is not inconceivable that the supply/demand dynamic in the oil market could move into a deficit."
There is scepticism in the market that the production cuts will happen, but Wahab is taking a contrary view, and expects OPEC to push ahead with the agreed reduction in supply.
He said the 1.2m barrels of oil OPEC has pledged to remove from daily production should push the price of oil into the $60-$70 range, with cuts by non-OPEC members potentially forcing prices up to the top end of that scale.
As well as declining production, Wahab added an expected uptick in global GDP growth could lead to a squeeze in prices next year.
"Global GDP growth, which was estimated at 3.1% in 2015, is projected at 3.4% in 2016, and 3.6% in 2017, and an increasing GDP growth rate has a commensurate impact on commodity pricing as it is largely driven by sentiment as opposed to fundamentals," he said.
"We would therefore expect a medium term squeeze on pricing levels as output cuts meet economic demand, and we continue to forecast an uptick in the oil price (ahead of the futures market) of $60 a barrel by the second half of 2017, before moving to $70 in 2018," he said.
Recommended for you

Oil's wild ride is driven by a disruptive band of bot traders