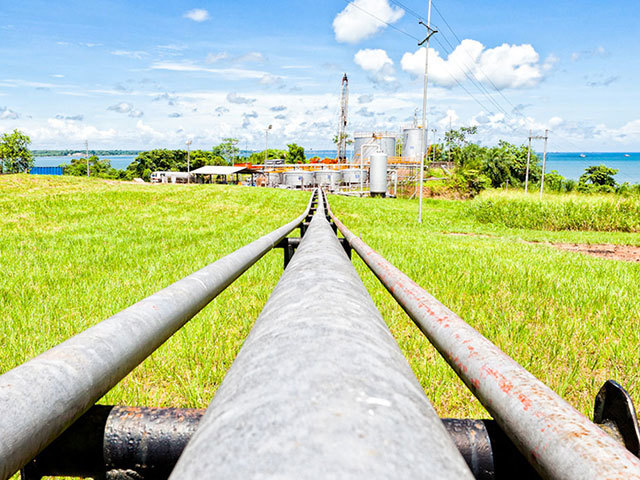 Trinity Exploration today confirmed it has completed its restructuring.
Executive chairman Bruce Dingwall said: "The completion of the restructuring brings to an end a period of prolonged uncertainty for Trinity, and will provide a strong foundation for the company to move forward and to develop the group's valuable interests across the Onshore, East Coast and West Coast production areas for the benefit of shareholders and the company's other stakeholders."
Its like-for-like debt position has reduced from $35.5million to $9.2million. The equivalent net position excluding long term liabilities would be a net cash position of approximately $4.5million.
Trinity said it intends to move forward with a work programme to sustain and grow current production levels from an existing wide inventory of opportunities for workovers, recompletions and swabbing on its current production base and from identified locations for new drilling.
It will recommence its onshore drilling programme at the rate of four new onshore wells per year. It will also kick-start recompletions, onshore workovers, offshore workovers and the recommencement of swabbing activities onshore during 2017.
New offshore drilling could resume as early as 2018, according to the firm.
A statement added: These combined activities have the potential to grow production from current levels of c. 2,600 barrels of oil per day, which comprises 3.6%. of total countrywide production in Trinidad and Tobago, to an eventual run-rate of 3,000 barrels of oil per day."
Recommended for you

Equinor submits plans for $1.3bn Snøhvit Future development