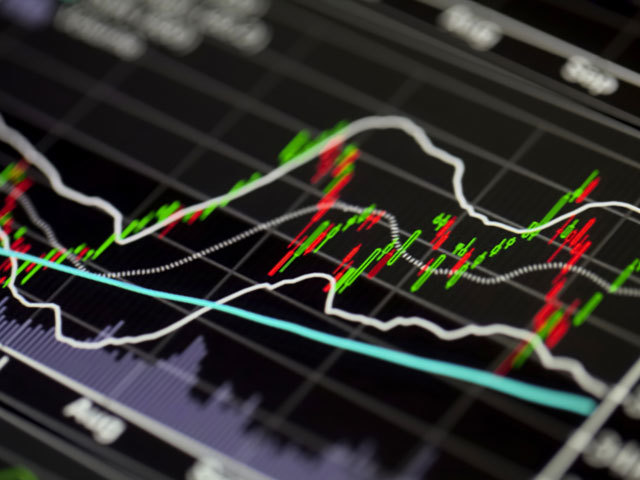 Energean Oil & Gas plans to build its own production system in the Eastern Mediterranean at a cost of up to $1.5billion to tap two offshore Israeli gas fields.
The company is Greece's only oil producer.
It is also looking to bring a financial partner into the project to develop the Tanin and Karish fields which are situated in deep waters around 100km off Israel's coast.
They have combined gas reserves estimated at around 2.4trillion cubic feet.
Energean bought Karish and Tanin in August last year from Delek Group and Noble Energy.
Israel has determined that gas from Tanin and Karish must be sold domestically.
Recommended for you

Should Europe look to the East Med for energy security?