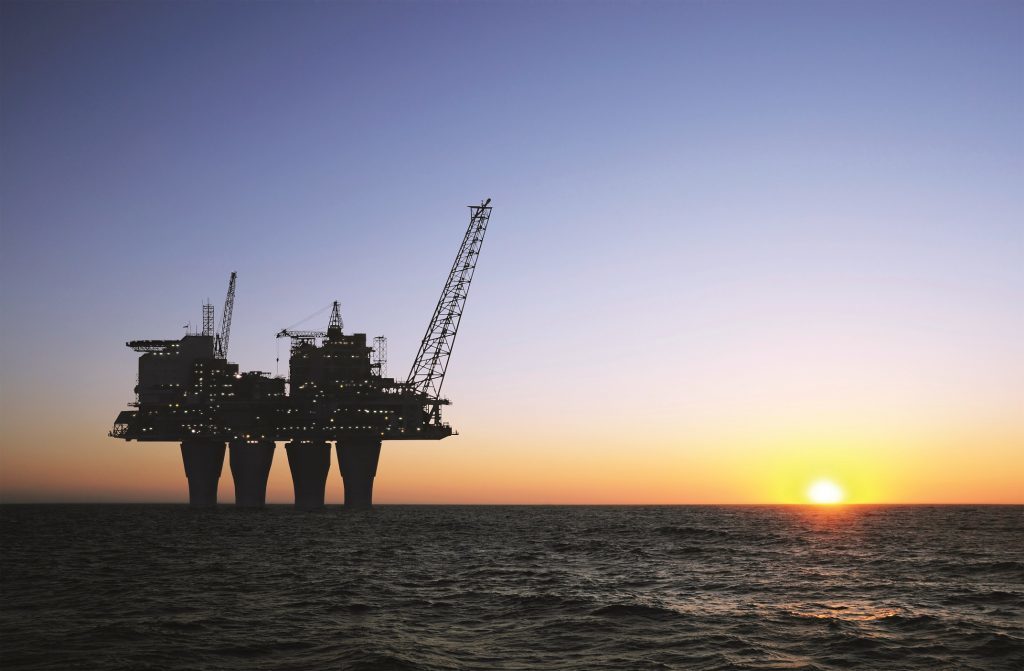 Investment in global upstream oil and gas projects will grow this year for the first time since crude prices tumbled in 2014, a new report says.
Energy consultancy Wood Mackenzie (WoodMac) predicts the number of final investment decisions (FIDs) will double, compared with last year.
Exploration and production spending will grow by 3% to more than £370billion as confidence returns to the industry, particularly in the US, according to WoodMac's global upstream outlook for 2017.
WoodMac says costs will continue to fall in 2017, though only marginally, as the sector emerges leaner and more focused on efficiency after several years of downturn.
The expected return to capital spending growth follows average annual deflation of 20% over the past two years.
Malcolm Dickson, a principal analyst for upstream oil and gas at Edinburgh-based WoodMac, said this year would show how efficient the oil and gas industry has become, with projects "in better shape all round".
He added: "The global investment cycle will show the first signs of growth in 2017, bringing the crushing two-year investment slump to a close.
"Companies will get more bang for their buck as development incremental internal rates of return will jump from 9% to 16%, comparing 2014 to 2017.
"This is in part a result of a shift in capital allocation away from complex mega projects towards smaller, incremental projects in the Canadian oil sands and deep water.
"Nowhere is the mantra doing more with less more evident than onshore US. There has been a dramatic increase in efficiency in the sector, exemplified by the drillers, who are managing to complete wells up to 30% quicker."
WoodMac predicts the number of FIDs will rise to more than 20 this year, from just nine in 2016, with capital expenditure averaging $7 per barrel.
And it says any increase in costs may be offset by further efficiency gains, adding: "There's still potential for a further improvement in drilling speed of 20% to 30% in some early-life tight (mainly shale) oil plays."
Projects slated for FID in 2017 are "largely looking good" but the longer-term deepwater pipeline is more challenged, it says.
According to Mr Dickson, the industry will have to "turn its attention towards optimising the next wave of developments to get them sanction-ready" after choosing projects to take forward.
Graham Kellas, senior vice-president of global fiscal research at WoodMackenzie, added: "Some governments will be tempted to increase tax rates, but those with uncompetitive fiscal regimes will have to make changes to ensure they can attract still-scarce new capital.
"Getting the risk-reward balance right will be a critical factor in attracting scarce investment capture in 2017, even for resource-rich hotspots such as Iran and Mexico."