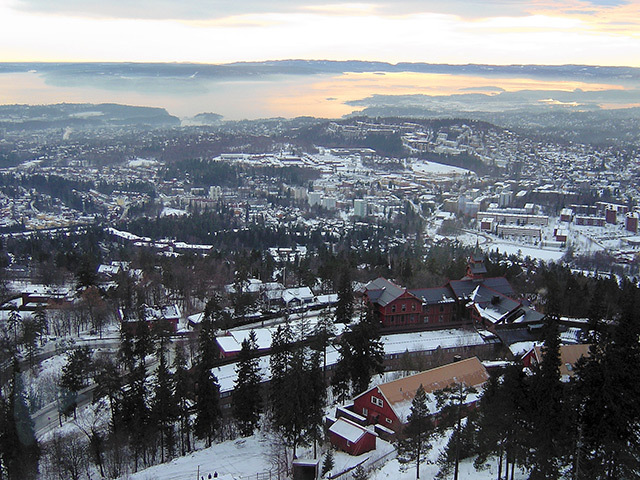 Noreco said it would put up a fight "irrespective of how long it will take" after an appeal was launched regarding the firm's Siri insurance claim.
In December 2016, Noreco won a $470million payout including interest alongside its partners Awilhelmsen Special Opportunities AS and QVT Financial LP. The claim was in relation to damage on its Siri platform in the Danish North Sea in 2009.
Noreco was entitled to $270million.
However, the firm today said it has been informed that the Supreme Court in Copenhagen received an appeal from the counterparty in relation to the Siri Insurance Claims court case.
A Noreco spokesperson said: "Chairman of Noreco, Riulf Rustad, says he is surprised that they are appealing this strong ruling given unanimously by the seven judges in the specialized Maritime and Commercial High Court. Mr. Rustad further commented that he is confident in the case and its established strong merits from the court ruling.
"Mr. Rustad adds that Noreco is no longer in a distressed situation and together with its strong partners, Awhilhelmsen and QVT are prepared to defend its position irrespective of how long it will take."
Noreco is an independent Norwegian oil company. Late last year it exited the UK North Sea Huntington field, after it was served a default notice. Read more here.