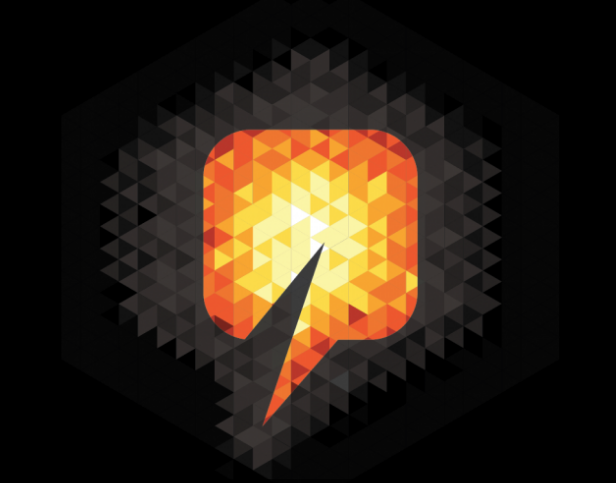 The UK Government has been accused of downgrading the position of energy minister amid questions around its commitment to the industry.
Tory MP Jesse Norman has replaced Conservative peer Baroness Neville-Rolfe, who he had previously supported in the role.
While she was a minister of state, he remains a parliamentary under-secretary of state, which is a lower rank.
Northern Isles MP Alistair Carmichael called it a "disgraceful demotion" at the end of a year in which the energy brief has gone from having an entire department to being represented by the most junior level of minister.
He added: "More than anything else it displays that the energy industry simply doesn't matter to this current government.
"The fact this has been downgraded sends a signal to the rest of government and Whitehall that this policy area is not a priority.
"It will require particular attention from the secretary of state if the industry is going to get the attention that it needs and deserves."
SNP energy spokesman Callum McCaig said it was "high time the annual drawing of ministerial names out of a hat" came to an end.
The Aberdeen South MP added: "I am sure there will be a number of people across the country sighing at the prospect of having to explain the intricacies of their industry to the 18th energy minister in 19 years."
Former shadow Scottish secretary Ian Murray said there had been confusion since the Department for Business, Energy and Industrial Strategy (Beis) was created.
The Labour MP added: "This constant chopping and changing of ministers does not help matters.
"The new title suggests that this is a downgrading of the role, but more important than the title is that the minister actually gets on and does something."
A Beis spokesman said the government's commitment to the "vital" oil and gas industry remained as strong as ever.
He added: "Jesse Norman has been committed to the energy portfolio ever since the department was formed.
"He visited Aberdeen only two months ago to see how resilient and adaptive the oil and gas industry has been in responding to the challenges brought by the low global oil price."
An Old Etonian, the new minister has represented Hereford and South Herefordshire since 2010.
He has previously served on various Commons committees, including as chairman of culture, media and sport, but before joining Beis he had no front bench experience.