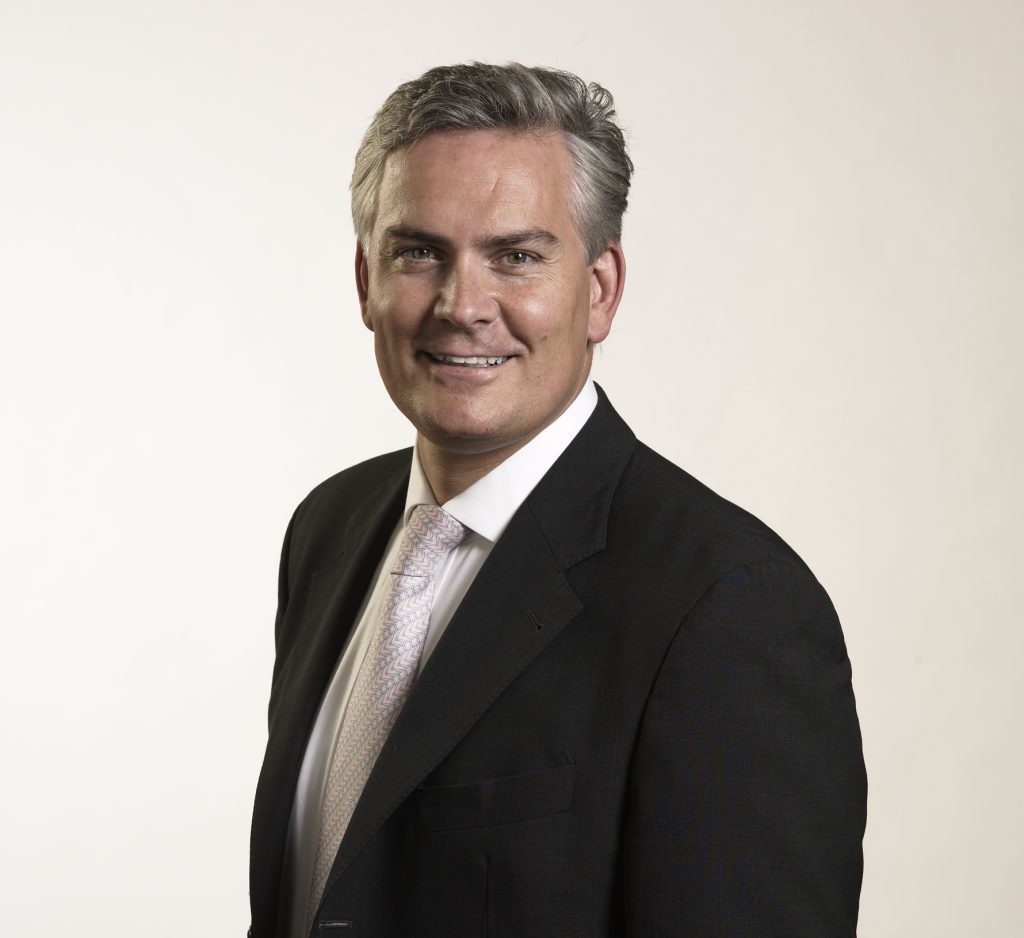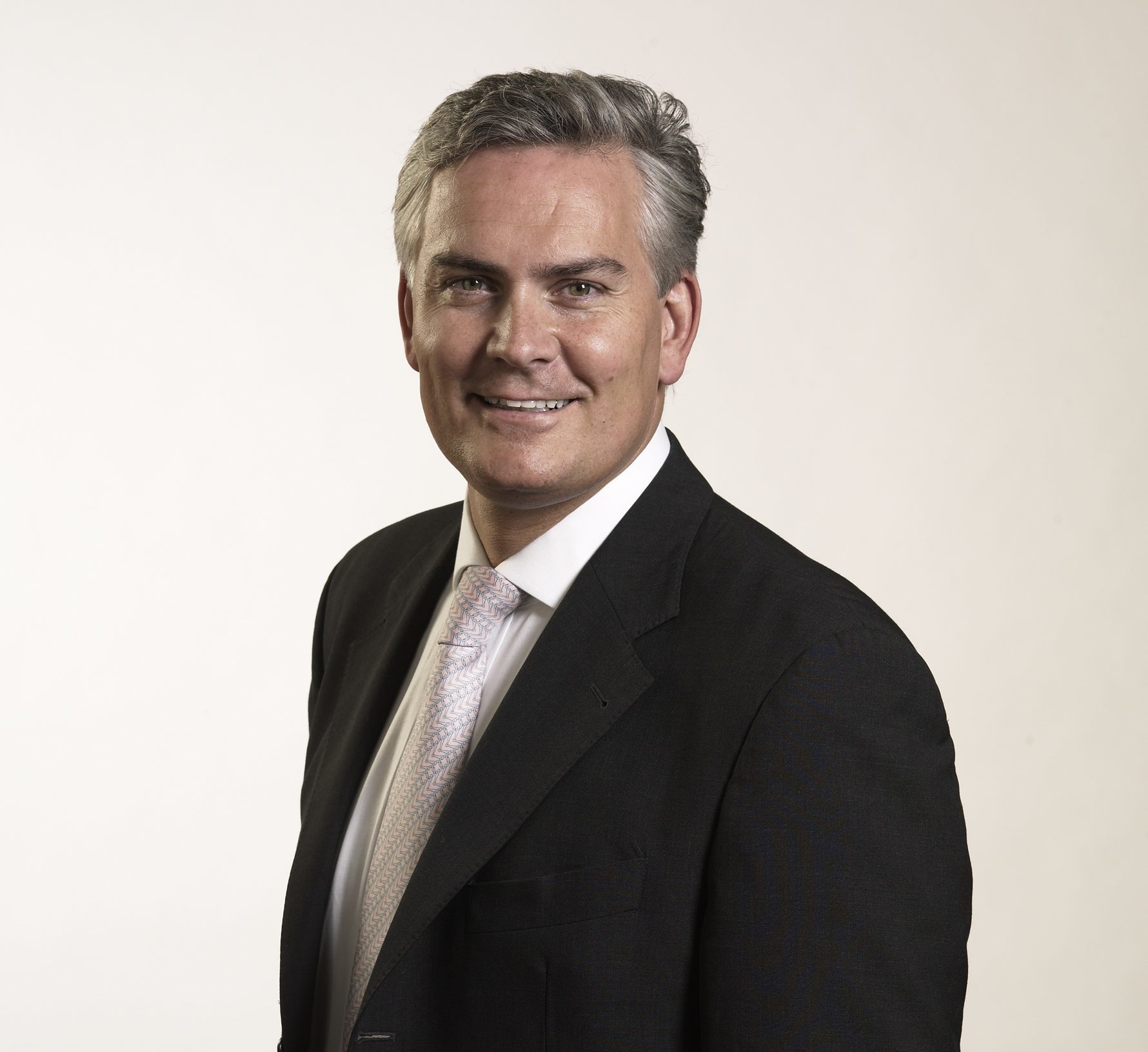 Offshore Ireland is fast becoming an exploration hotspot where more oil and gas majors are arriving on the scene.
BP, Eni, ExxonMobil and Statoil were among the companies offered new licensing options on the Atlantic margin last year.
Tony O'Reilly, chief executive of Providence Resources, thinks his team deserves a pat on the back for that.
Mr O'Reilly said: "It's encouraging that there's so much interest, but my exploration team should take a lot of credit.
"When we went out there in 2004, we were on our own."
"We've done various things to de-risk our assets. Now we're in a scenario where industry appears to agree with us about Ireland's potential."
Dublin-based Providence, whose main focus is on Barryroe oil field in the Celtic Sea Basin, has been the "first mover" off Ireland, according to Mr O'Reilly, securing acreage, quantifying seismic data and bringing in partners.
The London-listed Providence made a big move in November, when it booked the Stena IceMAX vessel to drill licence 2/14, located 220kilometres off the south-west coast.
The licence contains the Druid and Drombeg plays, which are thought to contain 5billion barrels of oil, un-risked.
The drilling programme is slated to start in June 2017.
A week earlier, the company said it had been granted a two-year extension on Kish Bank off Dublin.
The news coincided with a marked upturn in Providence's share price. Worth about 10p mid-November, the shares are now valued at 18.25p, a rise of 80%.
Providence's shareholders agree with Mr O'Reilly's assessment that it is a unique time to be drilling off the coast of Ireland.
Mr O'Reilly said: "Now's the time to drill because we are never going to see costs as keen as they are now.
"The costs have come down so significantly and that gives companies like us an opportunity to drill large targets cost effectively.
"Druid is going to happen. It's a very exciting project. We are funded and we don't need to rely on the fickle farm out market."
When Providence started looking at the potential of licence 2/14 in 2013, it would have cost $230million to drill Druid and Drombeg.
Providence could now drill both for about $50million.
Three years ago a rig cost would have cost $600,000 to $650,000 a day. It has booked the Stena IceMAX for just $185,000 a day.
"There has been marked comeback from a cost point of view because of the lack of exploration," Mr O'Reilly said.
"But in the last few months there has been a change in sentiment. More work is happening and that's good. People are starting to think about investing."
Mr O'Reilly added: "It a rosy time for offshore Ireland. Mother Nature will decide what that really means, because we have to drill the wells.
"But companies are moving forward with that and we're leading the way.
"We want to demonstrate that Ireland has major hydrocarbon potential."
Recommended for you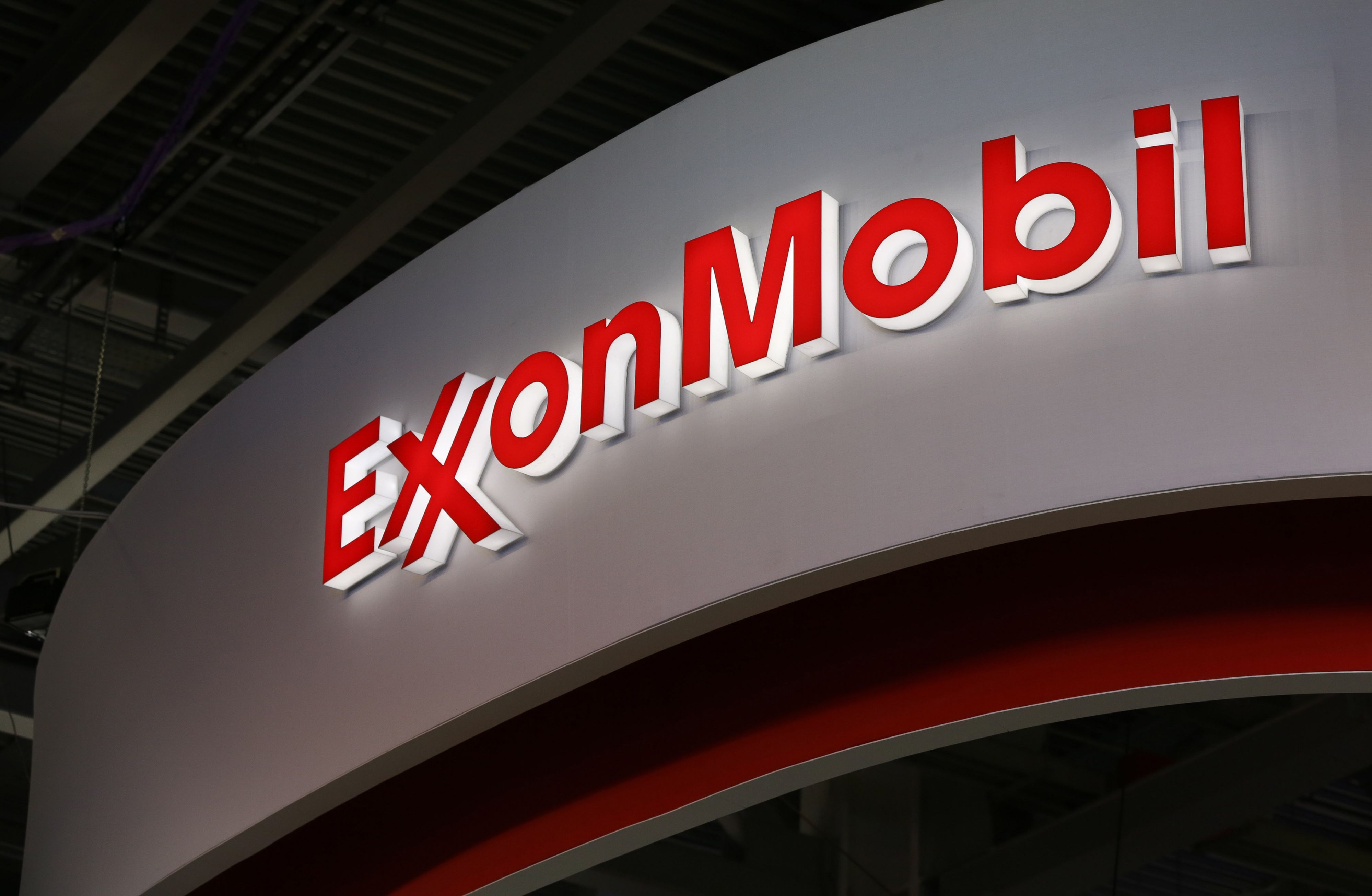 Upstream M&A in Southeast Asia: will the oil and gas majors divest in 2023?