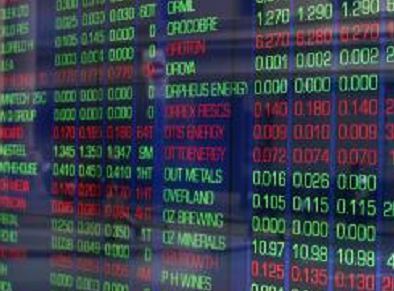 EPI Group have secured a finance deal which will allow it to diversify into new services and continue to grow globally as a company.
The UK based oil services firm has been provided with a £3million confidential invoice discounting facility by leading SME commercial finance provider IGF.
The deal will allow EPI, which provides seismic consultancy services, to implement its diversification strategy into new services alongside its continuing geographical expansion.
Headquartered in the UK, it already has offices in the US, Australia, Russia, France, Ghana and South America.
Richard Bradley, CFO of EPI Group, said: "The fall in oil prices has put pressure on many companies across our sector, but we have continued to invest responsibly in our platform to best position the business for improving market conditions.
"We are delighted to have secured this facility from IGF to provide funding for further diversification and expansion of our business.
"IGF's experience, flexibility and like-mindedness demonstrated to us that they were the right partner for EPI."
EPI been delivering exploration and production consultancy services to the oil and gas industry for the last 30 years.
It provides clients with seismic surveys, environmental projects and wellsite operations.
EPI recently acquired geoscience consultancy, P.D.F. Limited.
The deal with IGF is also expected to provide working capital to support the growth of the newly combined organisation.
Alan Austin, ABL Director, London and South East at IGF, said: "EPI plays a vital role in the oil and gas services industry across the UK and abroad.
"With clear opportunities post-acquisition, we are proud to support the firm's future growth."
Recommended for you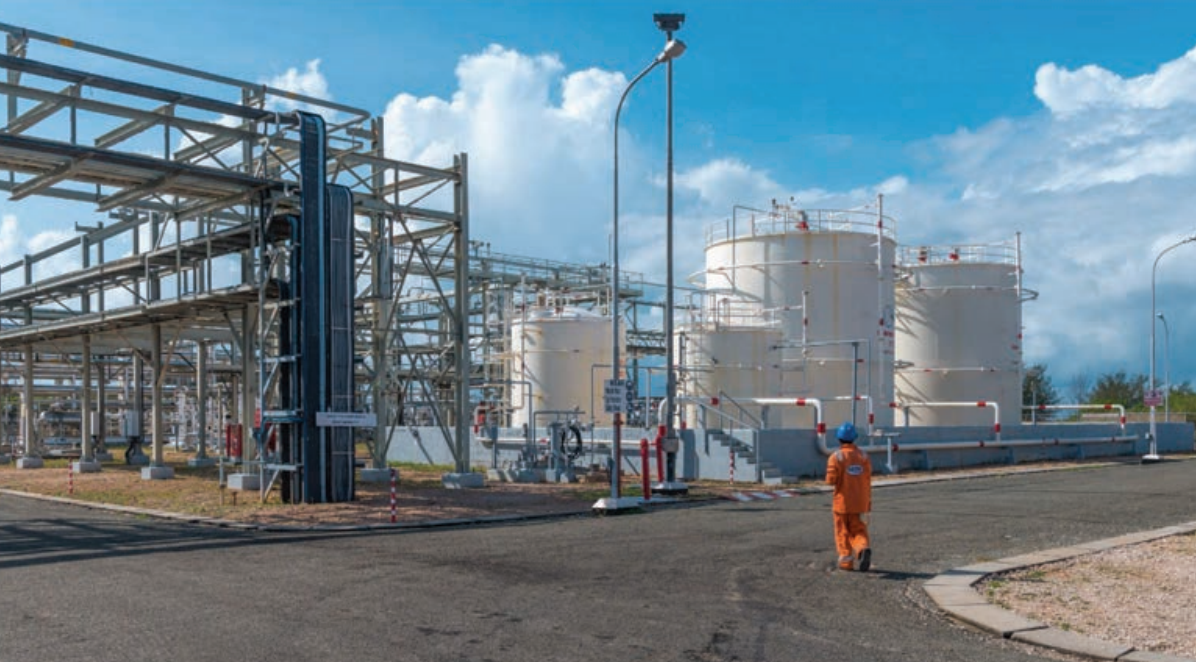 Deal makers to deal breakers: Swala, Orca bicker over accounts