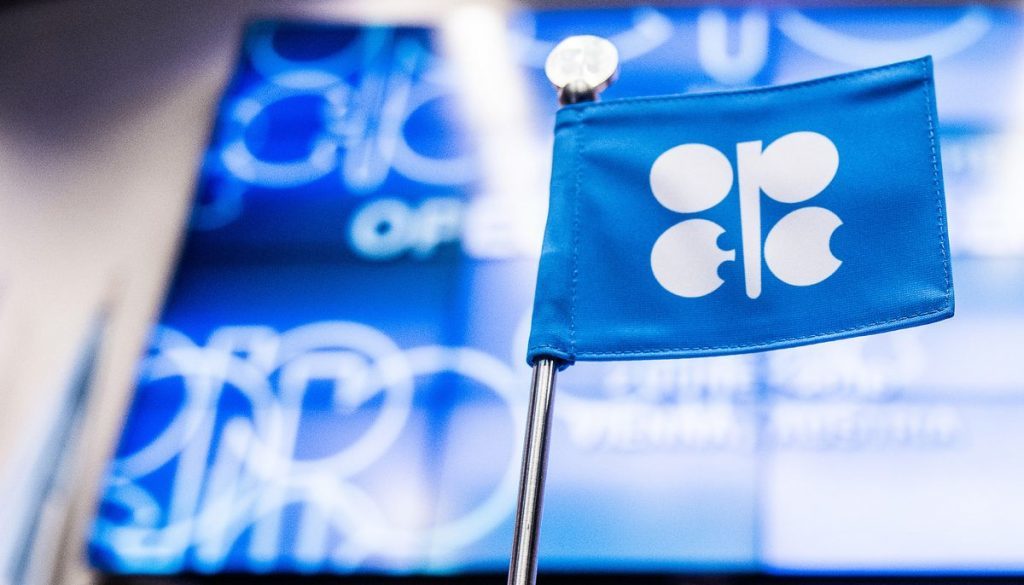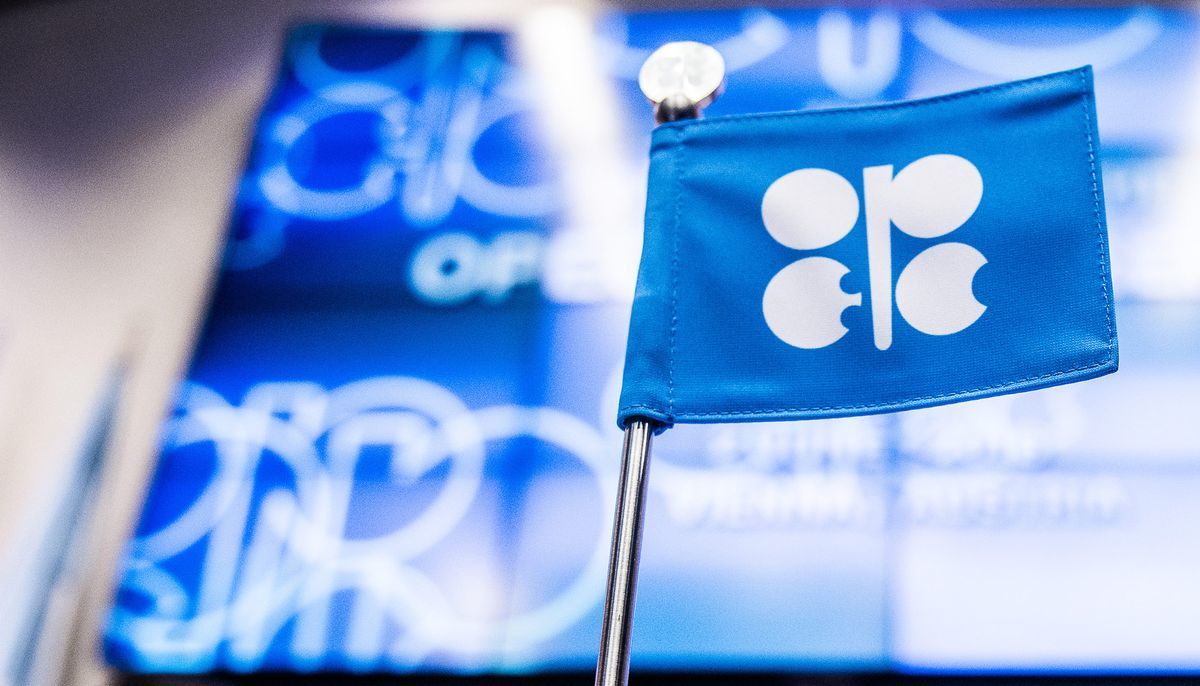 OPEC's production output dropped last month from a record high as producers attempt to tackle the global oil glut.
The Organization of the Petroleum Exporting Countries, excluding Indonesia, pumped 33.085 million barrels per day last month.
The December figures, collected by OPEC from secondary sources, represent 221,000 less barrels per day than compared to the group's November production figure.
November marked the high water mark for OPEC with output at its highest since at least 2008.
OPEC has agreed to slash output by 1.2million barrels for the first six months of 2017 in an attempt to address a surplus.
Several non-OPEC producing countries, including Russia, also agreed back in November to reduce output levels in the hope that oil prices can increase back to profitable levels.
And so far, OPEC is upbeat about the non-member states complying with the deal to limit their output.
Non-OPEC supply is expected  to rise by 120,000 barrels per day (bpd) this year, down from growth of 300,000 bpd last month.
This comes despite an upwardly revised forecast of US supply.
The combined output reduction, from both OPEC and non-member countries, would see around 1.8million barrels cut from the market this year.
The figure represents around two per cent of global output and would help stem the glut which has seen market prices spiral downwards.
Saudi Arabia's energy minister Khalid Al-Falih said earlier this month that he had such confidence in the output deal that the deadline may not need to be extended beyond the six month mark.
Recommended for you

OPEC+ sticks to small supply hike as EU eyes Russia oil ban