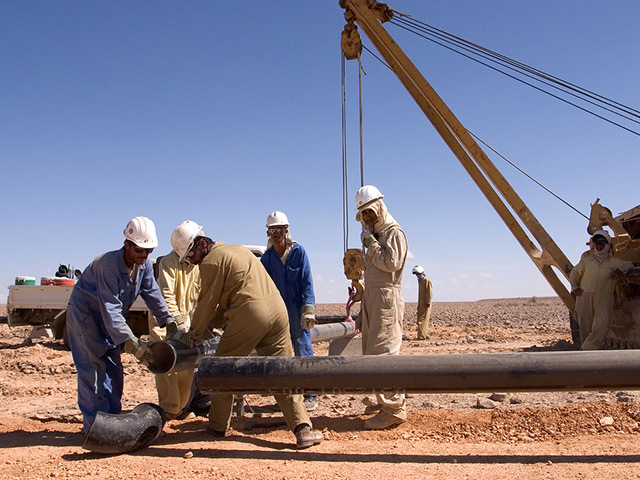 Lundin Petroleum has taken a financial hit after it decided to sideline a string of assets.
The oil and gas explorer today confirmed it incurred an impairment charge in the fourth quarter of 2016 of $632million.
It comes after the firm decided to remove from its contingent resources the gas discoveries in the Sabah region offshore East Malaysia and the Tembakau gas discovery in PM307 offshore Peninsular Malaysia as well as the Morskaya oil discovery in the Russian Caspian Sea.
A spokesperson said: "Whilst these discoveries will remain in the portfolio of Lundin Petroleum, management considers it unlikely that any of these discoveries can be commercialised within a reasonable timeframe and therefore deems it prudent to no longer carry these resources on its books.
"The net contingent resource write down in Malaysia amounts to 60.6 million barrels of oil equivalents (MMboe) and the net contingent resource write down in the Morskaya oil discovery amounts to 110.1 MMboe."
Lundin currently has a net debt position of $4.1billion. Its available liquidity is $900million within its $5billion reserve-based lending facility.
Despite the writedown, chief financial officer Mike Nicholson said the firm was in a strong financial position.
"I am very pleased that Lundin Petroleum begins 2017 in a strong financial position," he said.
"The combination of a robust production performance, excellent cash flow generation in addition to the solid support we receive from our group of 28 international banks under our USD 5 billion reserve-based lending facility, means that we have the spare liquidity headroom required to fund our ongoing development and appraisal projects as well as an active exploration programme. The foreign exchange and impairment charges do not impact the cash flow generation of the Company given that these are largely non-cash accounting charges."
The company's development, appraisal and exploration budget for 2017 is  $1.3billion.
2017 is expected to the firm's peak capital expenditure year due to the run-up to Johan Sverdrup first oil.
Between 70% and 80% of development expenditure in Norway for 2017 relates to the non-operated Johan Sverdrup field. The bulk of the project's construction is due to carried out this year.
Find out more about the mammoth Johan Sverdrup discovery here.
Recommended for you
X

Shell, BP to reveal Q4 income surges, analyst says