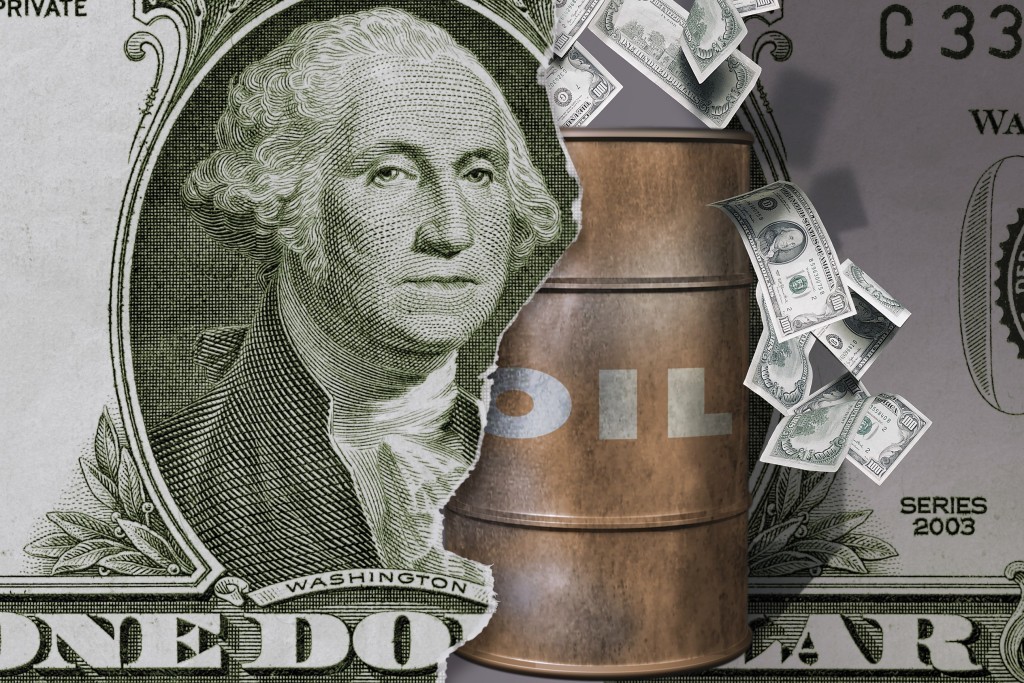 Global oil markets are tightening according to fresh analysis from the International Energy Agency (IEA).
The trend has been noted as demand rises while commodity investors wait to see if production cuts by OPEC and non-member countries will be followed through in full.
In its monthly oil market report, the IEA said the Organisation of the Petroleum Exporting Countries and 11 non-OPEC producers had "entered their probation period" following the deal which was struck in November.
OPEC agreed to slash output by 1.2million barrels per day for the first six months of 2016.
Combined with cuts from non-OPEC countries, such as Russia, Oman and Mexico, the non-binding agreement is expected to see around 1.8million barrels cut from the market this year.
The IEA report states: "It is far too soon to see what level of compliance has been achieved.
"The market awaits the outcome of the output deal."
But oil stocks are falling and demand is rising, according to the latest analysis.
Commercial reserve stockpiles in major industrialised countries fell for the fourth consecutive month in November, according to the IEA.
However inventories remained more than 300 million barrels above the five-year average.
In July last year, the Organisation for Economic Co-operation and Development (OECD), made up of 35 member countries, hit a record high of 3.101 billion barrels in commercial stocks.
The IEA said stronger oil consumption had led it to increase its forecast of global oil demand over the last year by 110,000 bpd to 1.5million bpd.
This figure is well above the average rate of growth seen this century of 1.2million bpd.
Global oil demand growth hit a five-year peak of 1.8 million bpd in 2015.
This year the IEA expects world oil demand growth of around 1.3 million bpd.
Find out more analysis about the OPEC deal and if it is expected to last the full six month agreed term here.
Recommended for you

Oil protestors flooded Kwasi Kwarteng with 20,000 emails to block Cambo