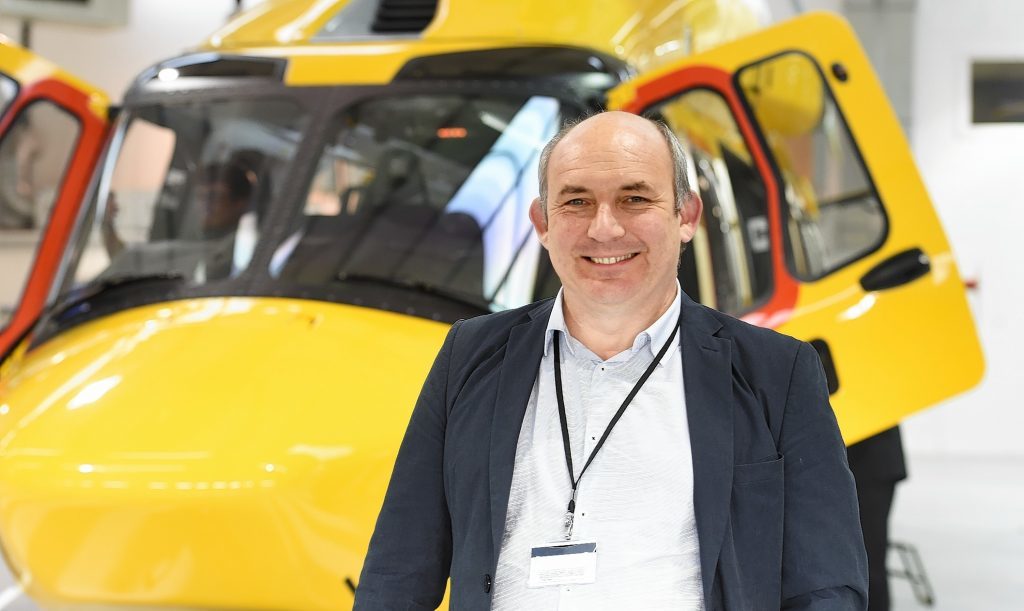 The new kid on the block for North Sea helicopter operations has appointed an executive chairman to take the helm as the aviation firm makes a major power play.
Dominique Lafont is to take up the role at the head of the Belgium based business to business supplier NHV Group on the recommendation of former chairman Pascal Colmbani.
Lafont joined the board of the chopper firm in 2015.
The change at the top is intended to support the company's ambitions to become a "major sector player" in Europe and Africa.
NHV unveiled a new base in Aberdeen last year in a bid to muscle in on current North Sea oil and gas helicopter providers Bristows, Babcock and CHC.
Lafont's first challenge in charge will be to break into different markets, most notably in Africa.
He has previous experience in the region, working as the chief executive officer and president of Bolloré Africa Logistics which operates across the continent.
Since 2015, he has served as senior advisor of KKR and BCG, as well as having set up his own advisory and investment company, Lafont Africa Corporation.
NHV's chief executive officer Eric Van Hal said: "I'm convinced that Dominique Lafont's appointment will strengthen our team and help us to realize our ambitions for the future.
"His extensive business experience and his intimate knowledge of Africa will be a valuable asset for us, and allow us to further bolster our presence both there and in Europe.
"At the same time, the board would like to express its deep gratitude towards Pascal Colombani for the significant contribution he has made to the development of the NHV Group during his tenure."
NHV operate the Airbus H175 helicopters, in contrast to other North Sea operators who rely on Sikorksy S-92s.
Health and safety chiefs have previously warned about relying too heavily on one type of aircraft following groundings in recent years.
Recommended for you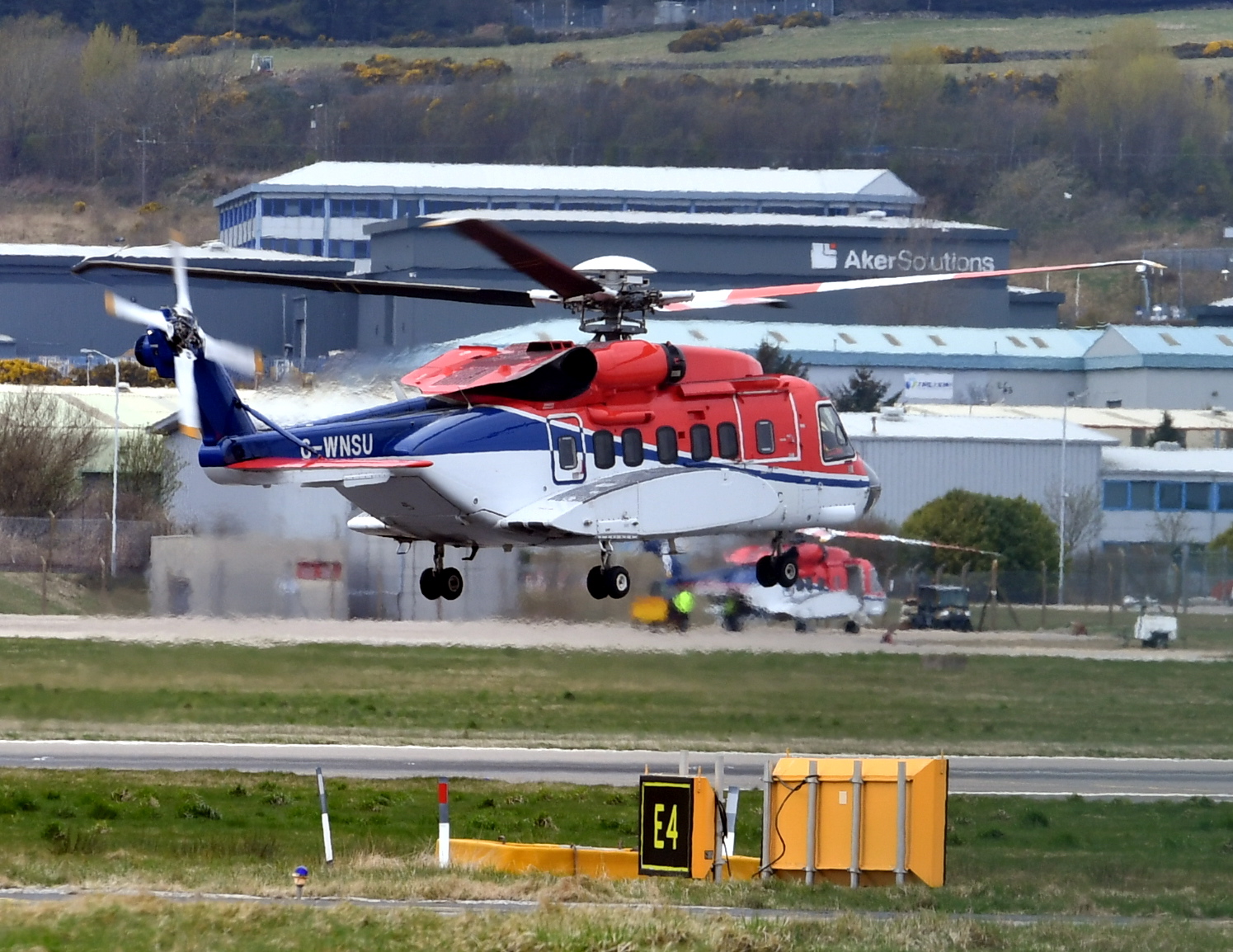 Severe weather delays dozens of North Sea helicopter flights