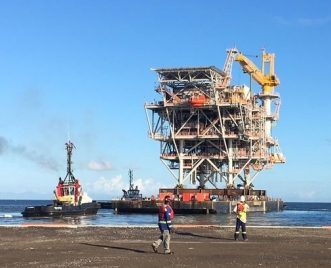 BP has signaled continued growth in the Caribbean as one of the energy giant's largest start up projects of 2017 takes another leap forward.
BP Trinidad and Tobago's (bpTT) new Juniper offshore platform has started its journey towards the southeast coast of Trinidad.
The milestone $2 billion project will be the subsidiary company's 14th offshore installation in the region and one of the global giant's biggest capital project this year.
Norman Christie, regional president of BP Trinidad and Tobago (bpTT), said they were on schedule to get first gas from the facility in 2017.
He said: "A little over two years ago the Juniper project was sanctioned and, at that time, it represented a significant milestone as an important part of the future of bpTT.
"We are pleased to see the project progress even further and closer to start up with the sail away of the jacket and topsides.
"This is a fantastic achievement by the project team and is a very visible sign of our commitment to maintaining a successful long term business in Trinidad and Tobago."
The Juniper project comprises a platform made up of jacket, piles and topsides, and corresponding sub-sea infrastructure.
It will be installed 50 miles off the south east coast of Trinidad in 360 feet of water and extract gas from the Corallita and Lantana fields.
As bpTT's first subsea field development, Juniper will have a production capacity of approximately 590 million standard cubic feet a day (mmscfd), which will flow through the Mahogany B offshore hub.
Christie added: "The Juniper project is significant for both BP and Trinidad and Tobago.
"The gas from Juniper will be the largest volume of gas brought into the country in several years. I look forward to seeing this project starting up and bringing much needed natural gas that can help alleviate the supply and demand imbalance in T&T."
To find out more about BP's original plans for the Juniper click here.
Recommended for you
X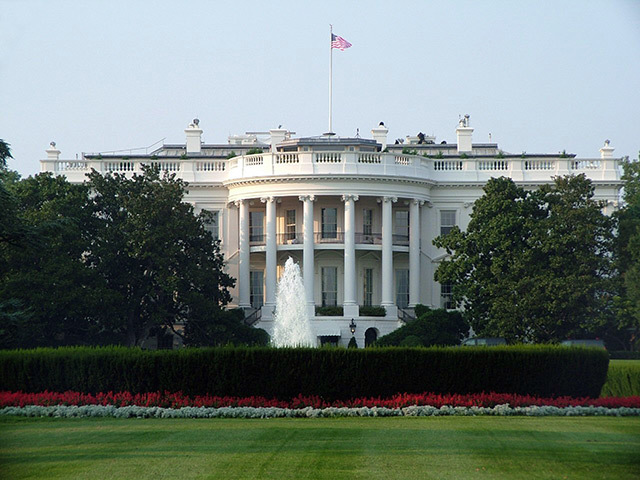 Trump rumoured to name LaFleur as chair of US Energy Regulator