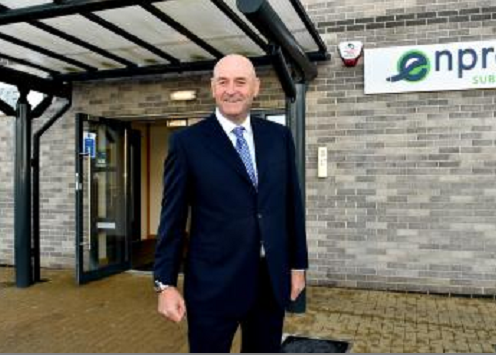 Enpro Subsea is focused on a £1.5million research and development project to deliver "simpler, faster subsea fields".
The Aberdeen-based company won a £750,000 grant from Scottish Enterprise to support the work, which required the firm to hire three more people.
Enpro's managing director, Ian Donald, said the enhanced flow access module (FAM) would not have been developed without the grant which it aims to bring to markets in the North Sea, West Africa and Gulf of Mexico.
He said: "We are a management-owned company. We have had positive years, we have continued to grow.
"But we wouldn't have been able to fund this off our balance sheet.
"This is an enabling grant that allows us to access these markets."
The unit to be developed will be part of the firm's enhanced subsea sampling and injection (ESSI) suite of products.
The new unit will be able to take greater pressure and work in depths of up to 10,000 feet.
It is a variation of an ESSI unit that has been credited with helping BP deliver a flowline tie back on its Gulf of Mexico Kepler field in record time.
Mr Donald said the new unit would "increase potential recovery from the wells and lower the cost of intervention".
He said that the firm, which has grown turnover strongly to on the back of its ESSI suite as well as a decommissioning tool, has found the downturn "hard" but that the industry is more receptive to new products.
"There is now new openness to consider new ideas and new strategies for all phases of the oil field life cycle," he said.
"We are seeing new ideas being adopted for field development aspects, for the field operations production enhancement and in decom.
"We need to prove that subsea fields can be profitable throughout their life.
"To do that we need to innovate and be more efficient to compete with onshore or shale."
The firm has also been shortlisted at the upcoming 2017 Offshore Achievement Awards, which recognise the industry's most innovative technology developments.
Recommended for you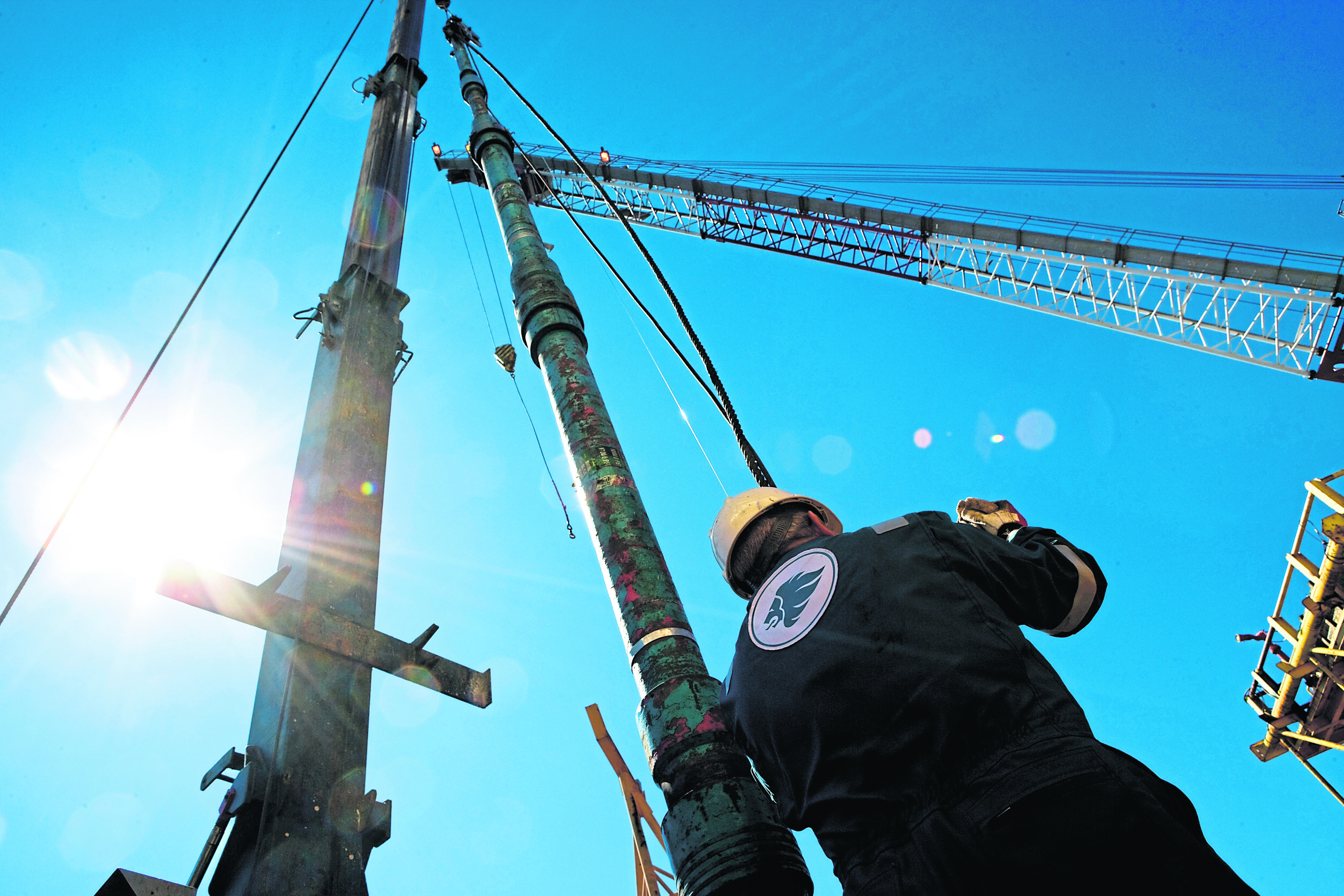 Expro wins over $50 million in Asia-Pacific subsea well contracts