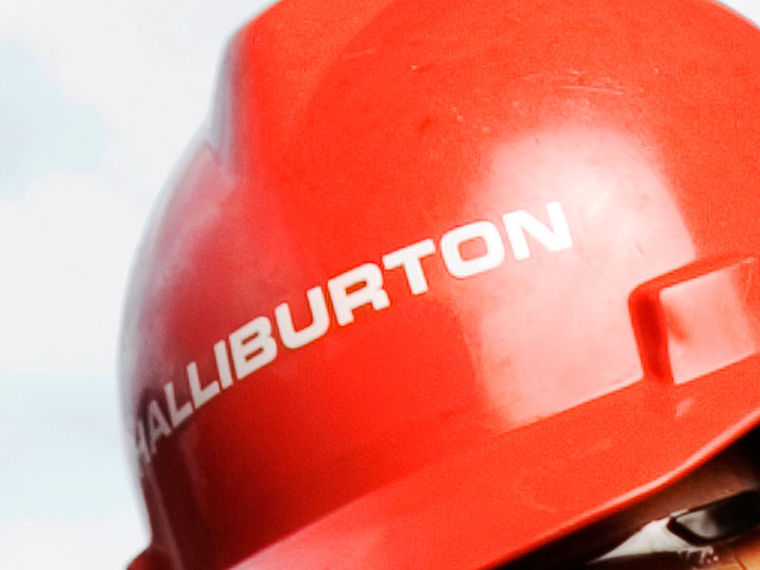 Energy service company Halliburton Company highlighted " a tale of two cycles", with the North America market seemingly on the mend but continued woes elsewhere, as it delivered its 2016 results.
Houston-based Halliburton, which last year pulled out of a $28billion takeover of rival Baker Hughes, said adjusted operating income excluding one-offs totalled $690million (£554million), compared to $2.3billion (more than £1.8billion) in 2015.
Pre-tax losses from continuing operations widened to $7.6billion (£6.13billion) last year, from $936million (£752million) previously, as revenue plunged by one-third to $15.9billion (£12.8billion).
Chairman and chief executive David Lesar said: "Our world is still a tale of two cycles.
"The North America market appears to have rounded the corner, but the international downward cycle is still playing out.
"In the international markets, low commodity prices have stressed budgets and impacted economics across deepwater and mature field markets, which led to decreased activity and pricing throughout 2016.
"Despite these headwinds, we maintained our margin in the eastern hemisphere for the fourth quarter. We do not expect to see an inflection in the international markets until the latter half of 2017."
He added: "2016 was a year of transition, and as we move into 2017 our focus will be on driving industry leading returns.
"We will continue to maintain our financial flexibility, leverage our strong balance sheet to invest in our broad service portfolio and strengthen our long-term market position."