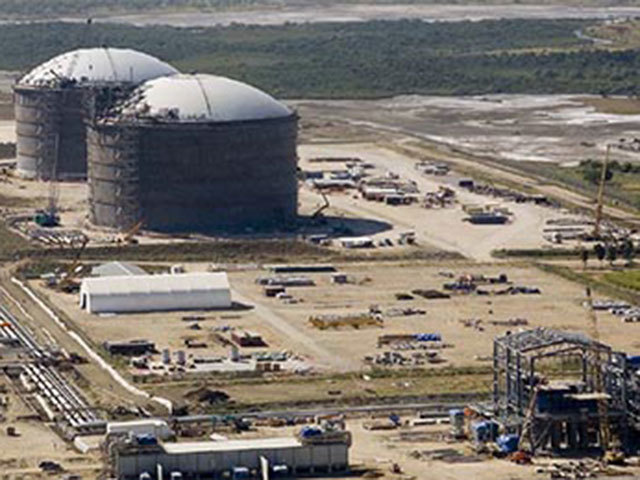 Oil Search today posted record output.
The firm tallied a fourth quarter production figure of 7.72 million barrels of oil equivalent (mmboe).
The figure increased Oil Search's total 2016 production to 30.24mmboe – an "all-time record" for the company and 3% higher than 2015's output.
Product sales in the fourth quarter were 6% higher than in the third quarter, reflecting increased production and timing of liftings. Total sales for the 2016 full year, at 30.59 mmboe, were 6% higher than in 2015 and the highest in Oil Search's history.
Its total revenue for the year was $1.24billion.
Managing director Peter Botten said: Our operated production also performed above expectations during 2016, reflecting continued success inactively managing these mature fields. While natural decline is expected in 2017, operated production is nowanticipated to be well above the forecasts made 12 months ago.
"A key highlight for the quarter was the discovery of gas by the Muruk 1 exploration well in PPL 402, operatedby Oil Search in co-venture with ExxonMobil and, following its recent farm-in, Santos. The entire Toro sandinterval, which was the primary objective, was gas saturated. As a result of the encouraging Toro penetration, the Joint Venture agreed to drill a sidetrack, Muruk 1 ST1, to better define the structure andinvestigate the downdip extent of hydrocarbons. Subject to the results of Muruk 1 ST1, which is currently at a depth of 2,856 metres and preparing to drill ahead in an 8-½" directional hole, consideration will be given to drilling an additional sidetrack while the rig is on-site, to further appraise the extent of the discovery. Given that Muruk is only 21 kilometres northwest of the nearest Hides well, it is a prime candidate to be tied into PNG LNG Project infrastructure, to support potential LNG expansion, if appraisal activities are successful.
"The Muruk well result has also high-graded the structural trend immediately adjacent to the Muruk structure, highlighting the potential for further upside in the area."
Oil Search's financial results will be released to the markets on February 21.
Production costs are expected to average between $8 and $10 barrels of oil equivalent.
Recommended for you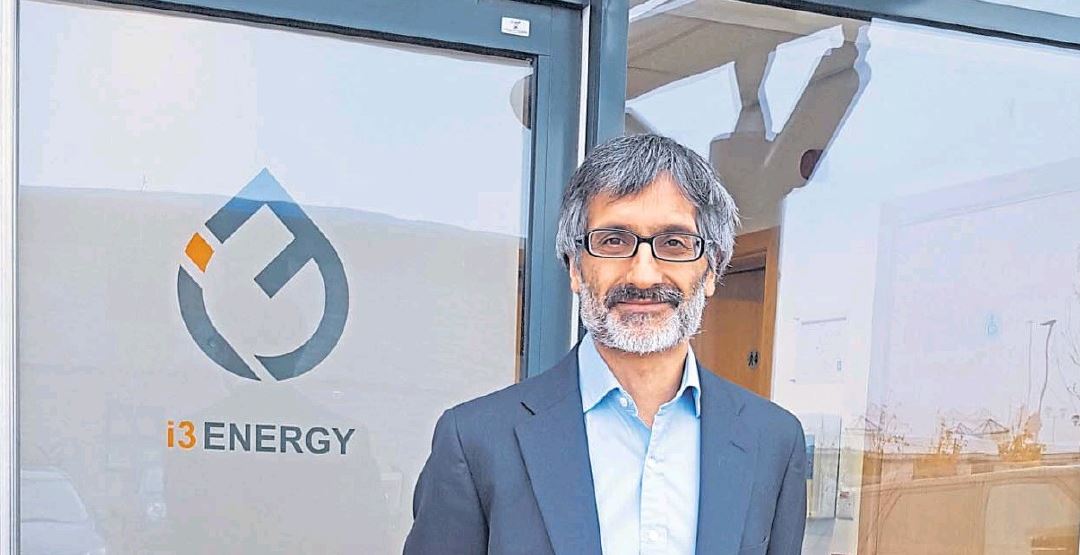 i3 Energy targets appraisal on 'company-maker' Serenity field in Q1