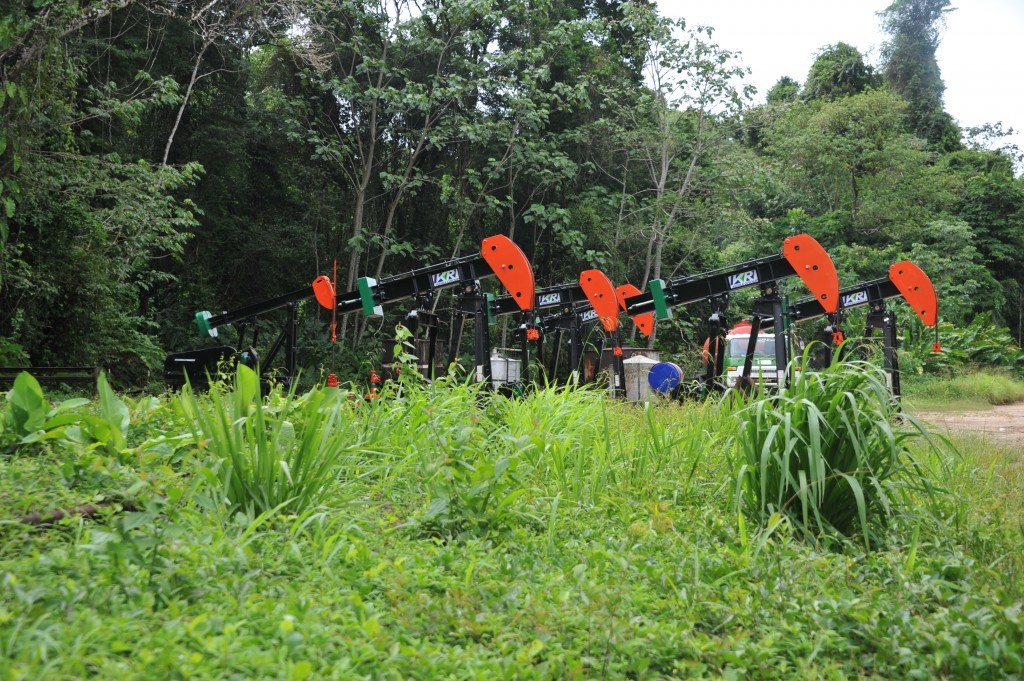 LGO is aiming to hits its production stride in Trinidad once again, according to its latest operational update.
Chief executive Neil Ritson said: "Regaining momentum in our Trinidad production and business development activities is a key objective for the company in early 2017.
"Recommencing development drilling at Goudron, progressing the Goudron waterflood for which we hold over 60 million barrels of independently certified contingent resources and continuing with the high value South West Peninsula exploration programme are all key to building shareholder value from the excellent underlying assets in the company."
The company netted approval to drill its planned Mayaro Sandstone infill wells as part of its Gourdron campaign.
Work in preparation for the planned low cost initial waterflood at Goudron continues to advance with approvals expected to be sought in February 2017 for the initial phase of water flooding. This phase will use available produced water in the field and deploy two existing C-sand wells for injection and four existing C-sand wells for production.
The group's fourth quarter 2016 production was an average of 540 barrels of oil per day with production from Trinidad averaging 459 bopd.
A spokesman added: "Fourth quarter production was impacted by the decision to commence temporary suspension of production activities at the Ayoluengo Field in Spain pending agreement on a new concessions at the end of January 2017. As announced on 13 January the decision to temporarily suspend production in Spain has minimal impact on Group operating finances."
LGO Group production for full year 2016 averaged 548 bopd.