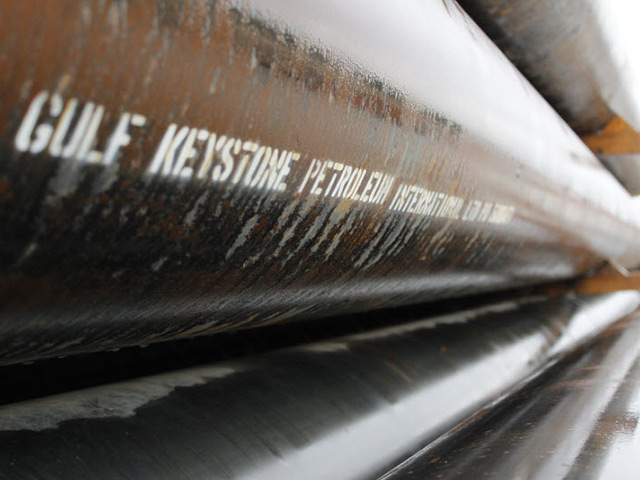 President Donald Trump intends to sign two executive actions today that would advance construction of the Keystone XL and Dakota Access pipelines, according to a person familiar with the matter.
Keystone was rejected under former President Barack Obama. Trump's move on Energy Transfer Partners LP's 1,172-mile Dakota Access project aims to end a standoff that has stalled the $3.8 billion project since September, when the Obama administration halted work on land near Lake Oahe in North Dakota.
The moves, taken on Trump's fourth full day in office, mark a major departure from the Obama administration's handling of the controversial oil pipelines. The steps vividly illustrate Trump's plan to give the oil industry more freedom to expand infrastructure and ease transportation bottlenecks.