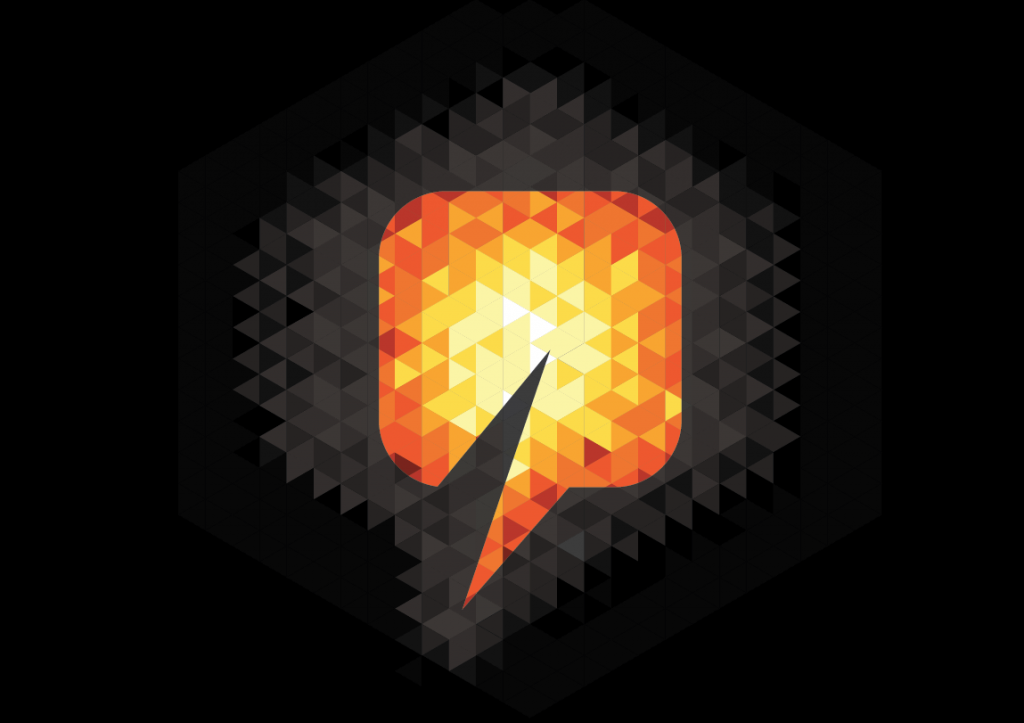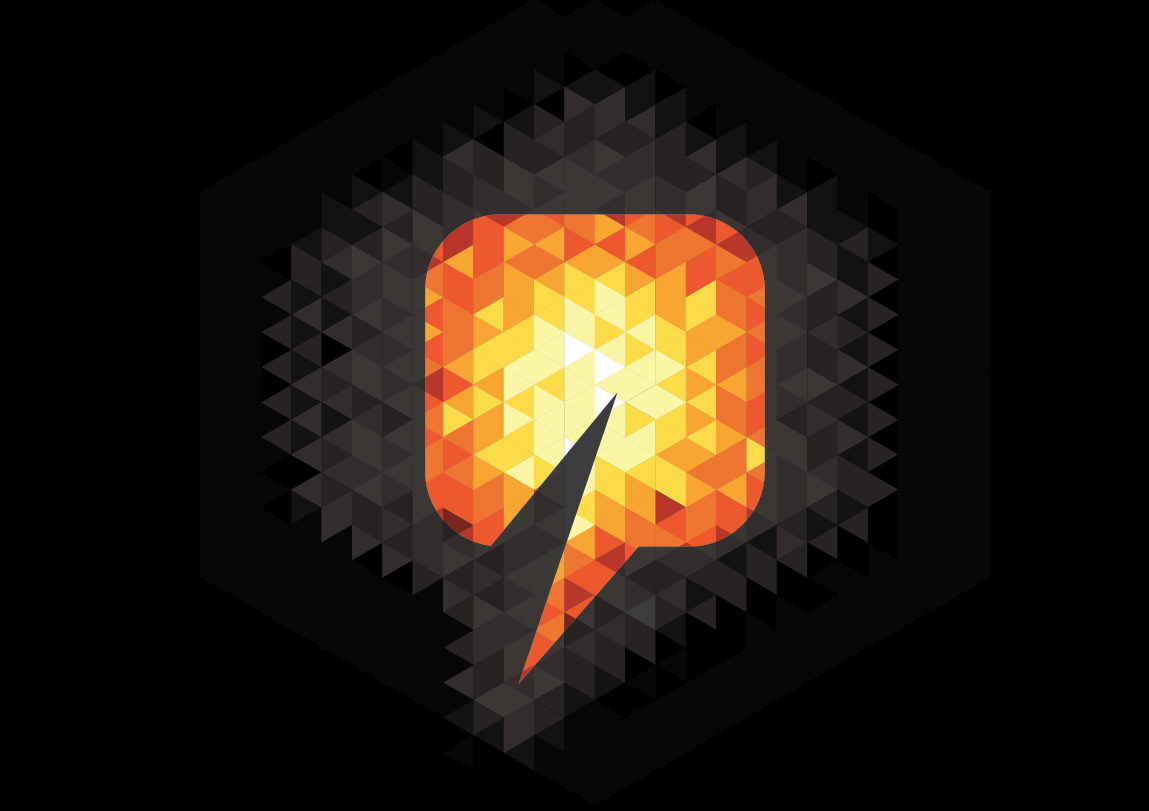 UK Energy Minister Jesse Norman has argued Britain should be an "early bird" rather than a pioneer in the development of carbon capture and storage.
The Tory frontbencher insisted his government had "by no means closed the door" to the technology and remained committed to tackling climate change.
He also confirmed CCS is being considered as part of the new industrial strategy.
But he said the UK Government was taking its time to "look hard"  at the technology instead of rushing in. 
The comments came during a debate in Westminster Hall, the Commons second chamber, led by SNP MP Phil Boswell.
He bemoaned the 11th-hour axing of the competition for £1billion of development money in 2015.  
Plans to build a groundbreaking CCS plant at Peterhead came to a halt following the last-minute news that the funding would no longer be available.
He added: "It is our children and our children's children who will be presented with our bill if we get this wrong again."
Aberdeen South MP Callum McCaig, who also spoke in the debate, said the UK could be at the "forefront of the queue".
The SNP energy and climate change spokesman added: "We can be a leader and we can develop that first-mover advantage."
His remarks echoed those of East Anglia MP Peter Aldous, who also said the UK must be a pioneer.
But Mr Norman disagreed, adding: "There's an honourable place for us to be an early bird, not necessarily a first-mover in CCS.
"Those people often reap the benefits in technology and in cost without … taking on a lot of the additional risks."
He also pointed to projects in other countries like Norway, the US and Canada that had been cancelled too.
"We are taking time to look hard at CCS to see if we can find a cost-effective pathway," he said.