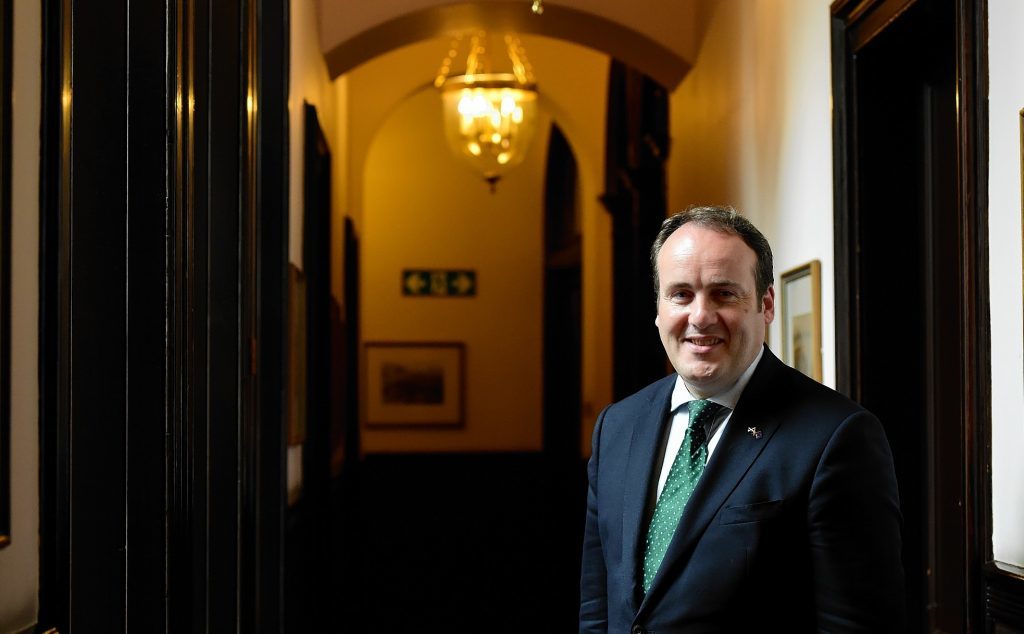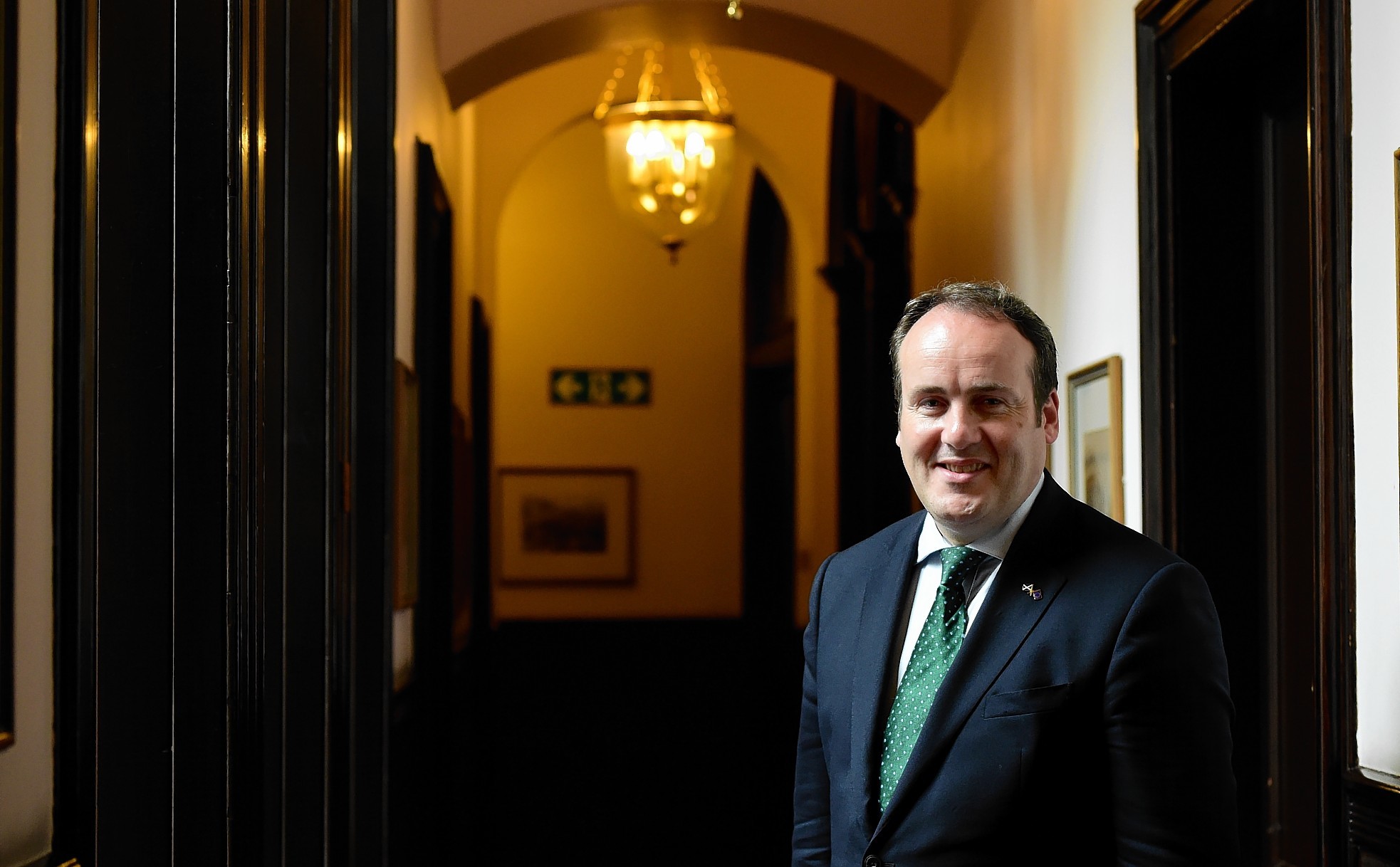 The Scottish Government's energy minister has faced a grilling over "yet another delay" to the decision on whether to allow fracking in Scotland.
Paul Wheelhouse told MSPs that the administration would "very shortly" launch a consultation on the controversial practice, which critics believe could be environmentally damaging.
But proponents, including the Scottish Conservative party, argue allowing unconventional oil and gas production would boost the economy and create jobs.
A moratorium on fracking has been in place since January 2015, while underground coal gasification was banned by ministers at the end of last year.
Launching the Scottish Government's draft energy plan in Holyrood yesterday, Mr Wheelhouse said: "We will very shortly launch our full public consultation on unconventional oil and gas so that the people of Scotland can express their views on this important and contentious issue.
"The results of that consultation will be a key consideration in finalising our energy strategy later this year."
The strategy document said ministers would then "consider the full range of evidence and make a recommendation to Parliament on the future of unconventional oil and gas in Scotland, and invite members of the Scottish Parliament to vote on the issue".
But Tory MSP Dean Lockhart criticised Mr Wheelhouse for not making a quick decision.
He said: "The minister has just announced yet another delay on the decision on fracking more than two years after the initial moratorium was introduced.
"In his statement, he stressed the importance of decarbonisation, and we agree with this.
"However, is the minister aware that Scotland is currently importing over 40,000 barrels of shale gas every day from the US, an unnecessary 3,000-mile journey which is resulting in a significantly increased carbon footprint at a time when we could be extracting this gas domestically."
In contrast, Mark Ruskell of the Greens, said the government must match its new target with a commitment to "keep Scotland frack-free".
Last year, Scottish Labour brought forward a non-binding motion calling for fracking to be banned in Scotland, which was passed with the SNP abstaining.