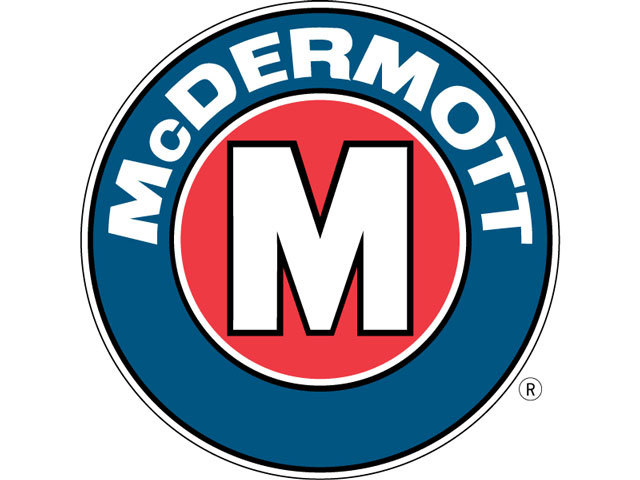 McDermott International has been awarded an offshore pipelay contract in the Middle East.
The company said the agreement, which is "sizeable" in value, includes the engineering, procurement and installation of two oil pipelines offshore.
Work on this contract is expected to be completed by the end of the second quarter in 2018.
Linh Austin, McDermott's vice president for the Middle East and Caspian, said:"This contract marks another example where our clients in the Middle East recognize our integrated customer-driven solutions that are consistently delivered with outstanding safety and within cost and schedule.
"This award demonstrates our ability to offer our customers a flexible, tailored project solution that meets their needs and that uses our multi-purpose assets."
Work on the contract is expected to begin immediately and will be reflected in McDermott's fourth quarter backlog for last year.
McDermott said detailed engineering and procurement is expected to be carried out by McDermott's specialist teams in Dubai with vessels from the McDermott global fleet scheduled to undertake the installation work in 2018.
Recommended for you

UAE to more than double LNG export capacity with Fujairah plant