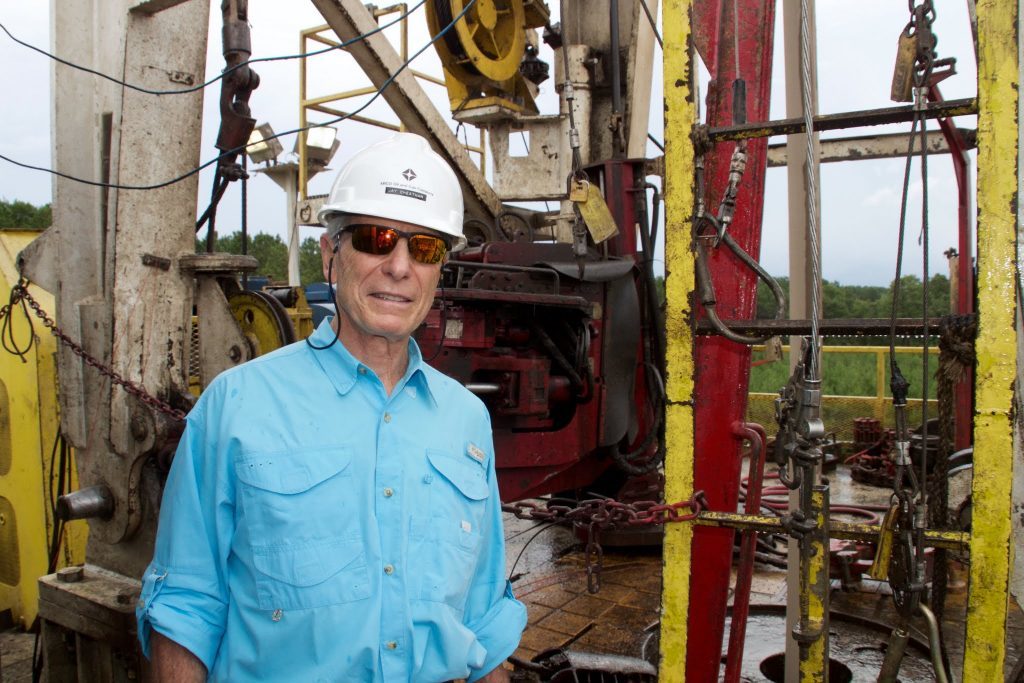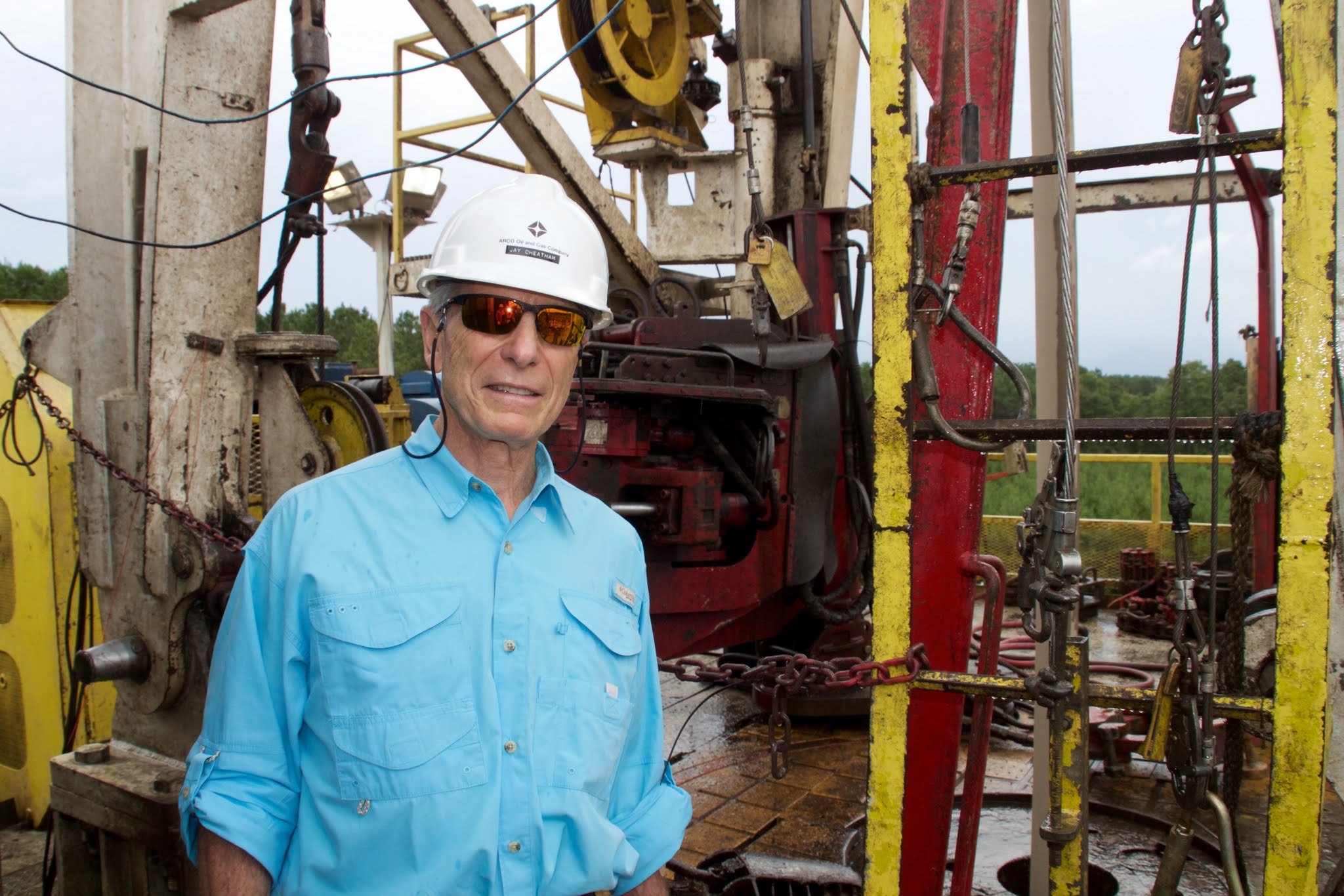 Pantheon Resources said a sidetrack well has been drilled and will now be completed ahead of testing.
Data from the well onshore East Texas, in which the firm has a 58% working interest, has shown signs of a "potentially significant" reservoir in the Eagle Ford sandstone.
The company said the significance of the results could not be properly assessed until flow testing operation have been completed.
Drilling operations with the rig have now been completed at the location and a production liner will be run and the well bore cased.
Pantheon said a lower cost workover rig will be contracted to undertake completion and flow testing operations.
Jay Cheatham, chief executive of Pantheon, said:"I am extremely pleased to report that we have successfully concluded the sidetrack of the VOBM#2H well and have encountered promising log responses. The successful completion of this well confirms our belief that we can drill vertical wells into the Eagle Ford, quickly and economically. We remain extremely excited by the potential of our prospects and we look forward to flow testing the VOBM#2H sidetrack well."
Recommended for you

Africa Oil sees progress looming in Nigeria, Kenya