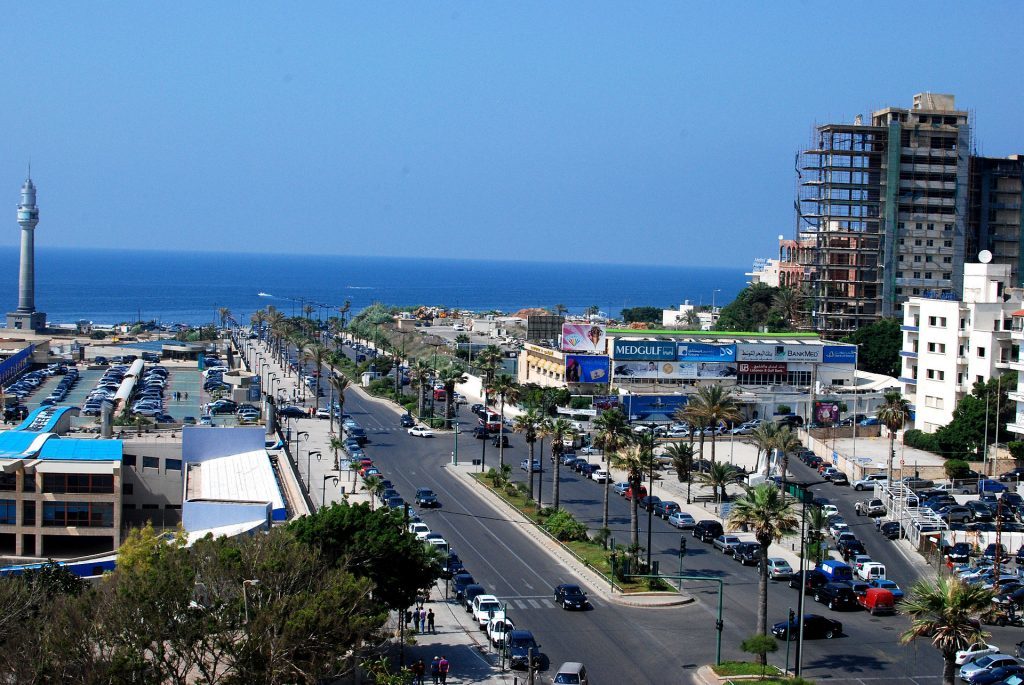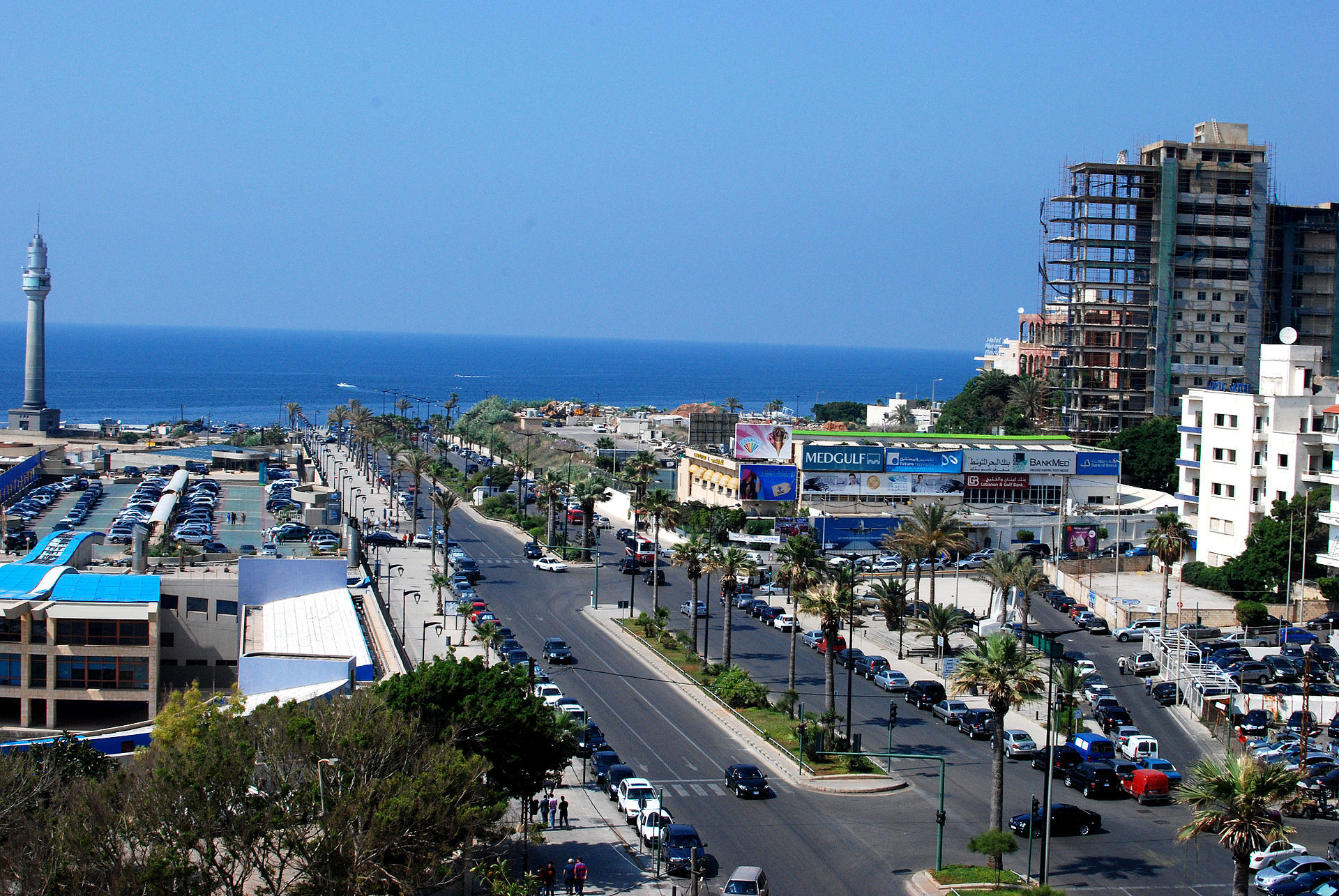 Lebanon has relaunched the country's first offshore licensing round for oil and gas exploration following a political paralysis which put the development of the nation's hydrocarbon industry on hold for three years.
The Middle Eastern country has lagged behind neighbours Israel, Egypt and Cyprus in developing oil and gas assets off the coast under its share of the Mediterranean Sea.
An initial licensing round launched in 2013 attracted bids from 46 companies, including major players such as Chevron (CVX.N), Total (TOTF.PA0 and Exxon Mobil (XOM.N).
However a political stalemate left the country without a head of state since May 2014 and put the brakes on developing the offshore assets.
But the Lebanese government have now announced that bids will be welcome following the election of Michel Aoun in October last year.
The cabinet also announced a willingness to join the Extractive Industries Transparency Initiative (EITI) to promote the "open and accountable management" of oil and gas resources.
The announcement was made at the Baabda Palace, overlooking the nation's capital Beirut.
President Aoun, and Prime Minister Saad Hariri attended the session with other ministers.
A statement issued on their behalf said: "The Extractive Industries Transparency Initiative (EITI) represents a standard in terms of oil, gas and mineral resources management in countries implementing the initiative.
"Governments, civil society organizations and international oil and gas exploration and production companies jointly implement the EITI standards.
"In this regard, the implementation of the initiative is centered around a clear and constructive partnership among the state, civil society organizations and petroleum companies.
"The required cooperation among these different parties is necessary to implement all the provisions stipulated by the initiative to ensure transparency in the oil and gas sector, and to set a precedent by being an example to other sectors in Lebanon."
Minister of Energy and Water Cesar Abou Khalil, who is leading the process, told a news conference that five offshore blocks (1,4,8,9 and 10) were open for bidding in the first licensing round.
Three of the five blocks opened for bidding border with Israeli waters. Lebanon considers Israel an enemy state and has an unresolved maritime border dispute with it over an area of sea contained in one of the blocks.
Oil deposits were first discovered in Lebanon's waters in 2009.
A second pre-qualification round for exploration and production contracts is expected to run between February and the end of March.
Companies will be vetted by the Lebanese Petroleum Administration later this year before being passed to the cabinet for final approval.
Recommended for you

East Timor extends licensing round to drum up more interest