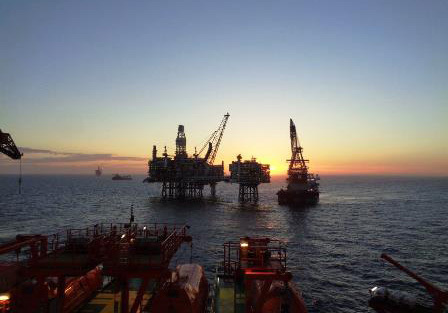 Chevron suffered losses of more than $2billion last year as low oil prices continued to weigh on the US major's balance sheet.
The multinational chalked up revenues of $114billion, down 17% from the previous year.
It posted pre-tax losses of $2.2billion, compared to a surplus of $4.8billion in 2015.
Chevron said it had cut capital and operating expenses by $14billion in response to low oil prices, with the savings allowing the firm to increase the 2016 annual dividend payout for the 29th year in a row.
The California headquartered corporation's debt pile grew by $7.5billion to $46.1billion at the end of 2016.
Chairman and CEO John Watson said: "Our 2016 earnings reflect the low oil and gas prices we saw during the year.
"We responded aggressively to those conditions, cutting capital and operating expenses by $14billion.
"We are well positioned to improve earnings and be cash flow balanced in 2017 through continued tight spending and cost control and additional revenue from expected production growth."
Chevron added about 900 million barrels of net oil equivalent to reserves in 2016.
Milestones were also achieved a number of capital projects including first gas from the Gorgon project in Australia and increased production from the Permian Basin assets in Texas.
Recommended for you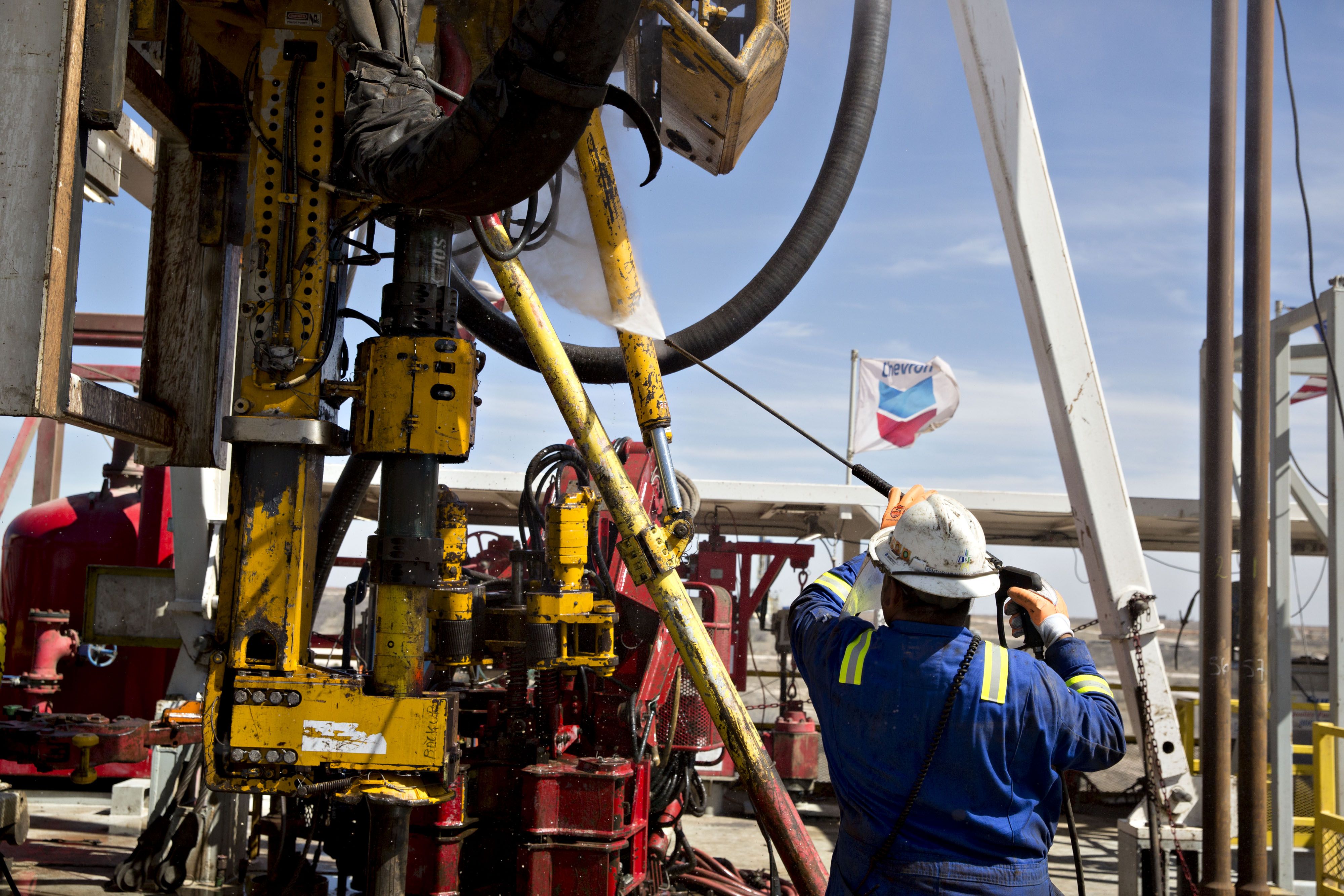 Chevron lifts share buyback while holding down 2022 spending