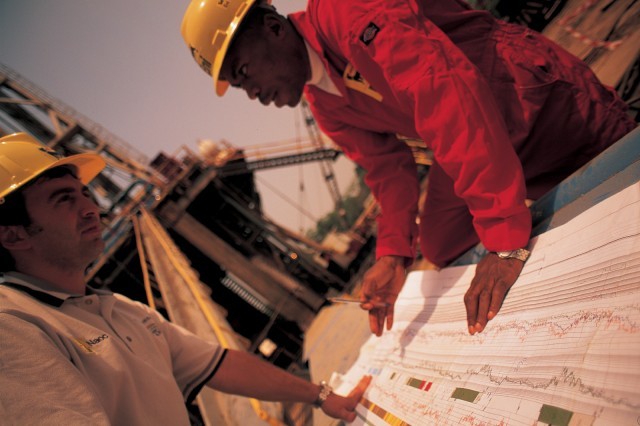 Ghana's only oil refinery is shut after an explosion turned a €5.8miilion furnace into scrap.
The blast erupted at the West African country's Tema refinery due to a heat build-up in a newly installed crude oil heating unit.
No-one was hurt during the incident at the state-owned crude distillation unit.
It is the latest in a string of issues at the plant, which has performed below capacity for decades.
It is understood that the explosion was caused when a damper failed to open to allow the heat to escape through a chimney.
Union officials said the plant will get back on track by using a second furnace but warned that output is expected to drop to 30,000 barrels a day.
Recommended for you

Sasol outage means all South African oil refineries are now shut