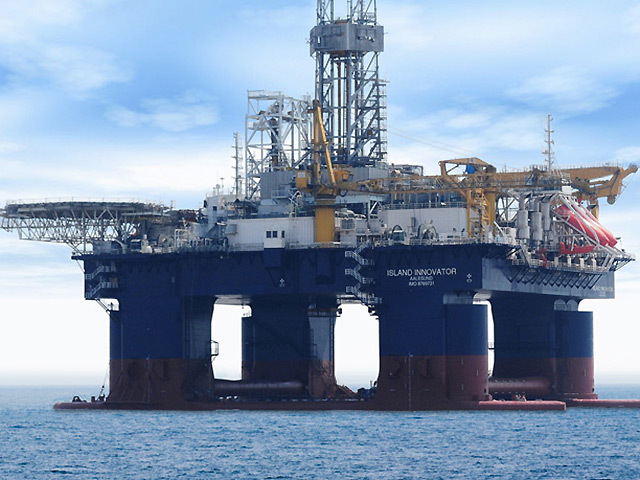 Oil company Lundin Petroleum has been given permission to carry out drilling on one of the largest oil fields on the Norwegian Continental Shelf.
Safety body the PSA has given consent for the Swedish operator to carry out the exploration work in the Edvard Grieg field, around 140km southwest of Stavanger.
Water depth at the site is 138 metres
According to the PSA, drilling is scheduled to begin on March 1 and will last 44 days.
The appraisal well will be drilled by the Island Innovator.
Lundin acheived first production from the field in 2015. Read more here.
Recommended for you
X

Norwegian union blames near-fatal refinery leak on maintenance backlog