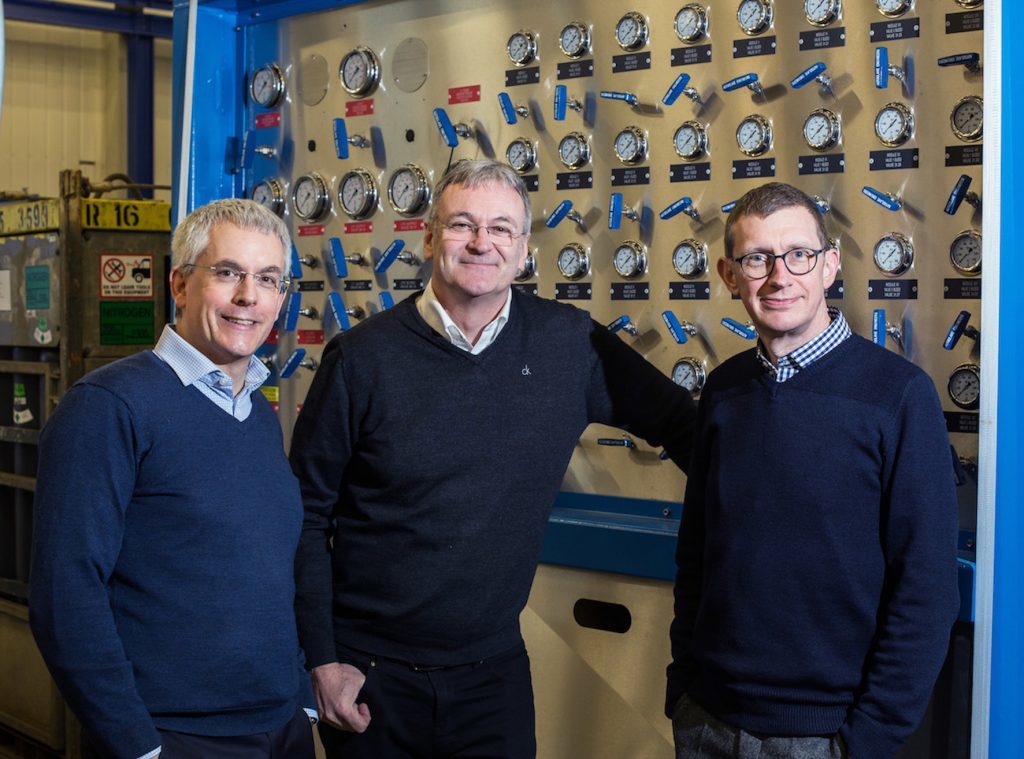 The oil and gas investors behind FrontRow Energy Partners have launched a new company, backed by £10million from the Business Growth Fund (BGF), through which to grow their portfolio.
Industry veterans including former Expro Group chief executive Graeme Coutts and Stuart Ferguson, who spent nine years at Weatherford International, latterly as chief technology officer and senior vice-president of reservoir and production, have poured £3million of their own cash into the venture.
As a result, FrontRow Energy Technology Group (FETG) has a substantial war chest available for acquisitions.
Mr Ferguson, its chief executive, said yesterday the new group already had targets in its sights.
He added: "We already have some lively things happening right now. It is all very much in line with the theme of our group companies." Aberdeen-based FrontRow Energy Partners has been steadily growing its investment portfolio since 2013.
Companies snapped up by the consortium include Romar International, Electro-Flow Controls, CR Encapsulation and HCS Control Systems.
Businesses transferred into the new group include Well-Sense Technology, Well-Centric Oilfield Services and Interventek Subsea Engineering, all based in the same incubator facility in Dyce, Aberdeen.
"This new company, with backing from the Business Growth Fund, has more investment horsepower," Mr Ferguson said, adding all new acquisitions by FrontRow's partners would be channelled through FETG.
Mr Coutts, chairman, FETG, said: "This funding will allow us to acquire and to grow more high-potential companies in the energy sector. Our vision is to build a group of world-leading technology businesses based here in the north-east of Scotland, which has long been a centre for the development of downhole and subsea technologies.
"We're not just tapping into the capital that BGF can supply but also into its expertise and network too."
BGF said its investment, giving it a minority stake in FETG, would help the new group expand its resources and infrastructure, allowing it to develop even more promising young technology companies in the oil and gas industry.
Mike Sibson, an investor in BGF's Aberdeen office who will join the board of FETG, added: "This deal allows us not only to invest in the growth and development of FrontRow, but it also extends our reach into younger, earlier stage companies in oil and gas and the broader energy industry.
"We are backing a team with a deep understanding of energy technology, a strong industry network and the operational experience to bring new products to market."
BGF is backed by five major UK banks and has £2.5billion at its disposal for supporting small and medium-sized enterprises around the UK.
Recommended for you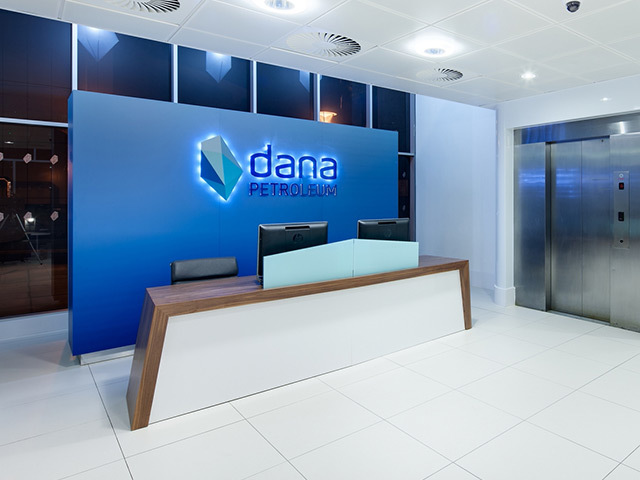 Dana Petroleum names new chief executive