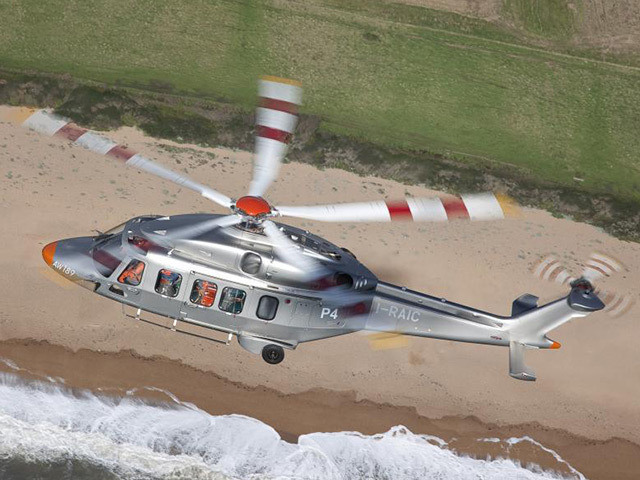 A new helicopter firm hopes to take a slice of the action from other Norwegian operators.
Independently owned Vici Helicopters will provide niche coverage across the North Sea and the Norwegian sector for small companies using two 19-seater Agusta Westland AW189 aircraft.
The first machine, produced by Leonardo Helicopter in Italy, is expected to arrive with Vici later this year.
The aviation firm is currently based in the Stavanger region, but has plans to operate out of Flesland, Bergen.
Chairman Dag Johan Sætre said the firm, which only came into being earlier this year, currently has an application for a Norwegian operating permit pending.
And although he does not expect the seven person company to be capable of pulling work like Statoil contracts away from established operators like CHC, he claims there should be plenty of jobs to go around.
He said: "We envisage assignment for smaller oil companies, and plans to move us around the coast where it is needed.
"We are working on framework agreements that will provide operational contracts with a duration of three to six months. We have also signed a memorandum with Total."