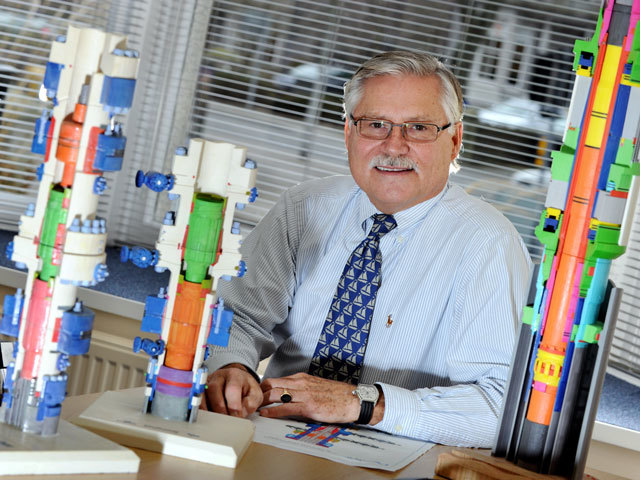 Plexus Holdings warned today its revenue for the current trading year was "running materially behind expectations".
The Aberdeen-based wellhead technology firm added: "The company is in negotiations for the conclusion of several new contracts which, if they fall within this financial year, will go some way to recovering this shortfall … or will help to underpin visibility for the next financial year.
"Furthermore, due to cost-cutting measures which have already been implemented and further actions by management the impact on LBT (losses before tax) is expected to be proportionally less significant."
Plexus, which booked pre-tax losses of £6.92million for the year to June 30, 2016, said it had also "successfully implemented" cash conservation measures announced previously.
As a result, the cash position of the debt-free company is forecast to be "closer to expectations".
Chief executive Ben Van Bilderbeek said: "We are confident that once sentiment within the sector begins to recover and operators renew their appetite for exploration, Plexus will in turn regain the momentum that existed before the downturn set in.
"Consensus is building that such a turnaround is underway. Whilst the sector as a whole continues to experience challenging trading conditions, it is our view that the bottom of the cycle has now been reached and Plexus will be well-placed to capitalise on a more positive and robust trading environment."
Plexus' Pos-Grip wellhead technology has been used or ordered for more than 400 oil and gas projects globally.