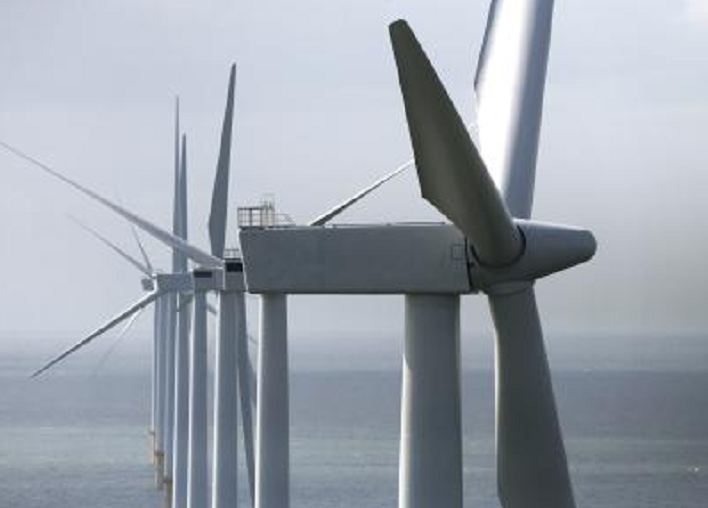 Dong Energy's annual report revealed 119% growth in the group's EBITDA.
The firm posted an operating profit for continued operations of DKK19.1billion. Its oil and gas operating profit totaled DKK25.6billion.
Chief executive Henrik Poulsen said: "The results for 2016 are highly satisfactory. We have delivered an underlying growth of 95% in operating profit (EBITDA), driven by strong growth in Wind Power.
In 2016, we took important steps in the green transformation with the decisions to invest in a further three offshore wind farms, including Hornsea 1, which will be the largest in the world. We also completed the biomass conversion of two Danish power stations and initiated the construction of the world's first commercial-scale REnescience plant in Northwich in the UK that converts unsorted household waste into green energy.
"We will continue the green transformation in 2017. We expect to complete the offshore wind farm Burbo Bank Extension, the bioconversion of Skærbæk Power Station and the REnescience plant in Northwich. And today, we have announced that we will completely phase out coal from our power and heat generation by 2023.
"On the bottom line, we have delivered a strong profit from continuing operations of DKK 12.2 billion, which means that we can recommend to the annual general meeting that DKK 2.5 billion to be paid out in dividend."
The firm invested DKK15billion in 2016, directing most of the funds into offshore wind.
Its net debt totals Dkk3.5billion.