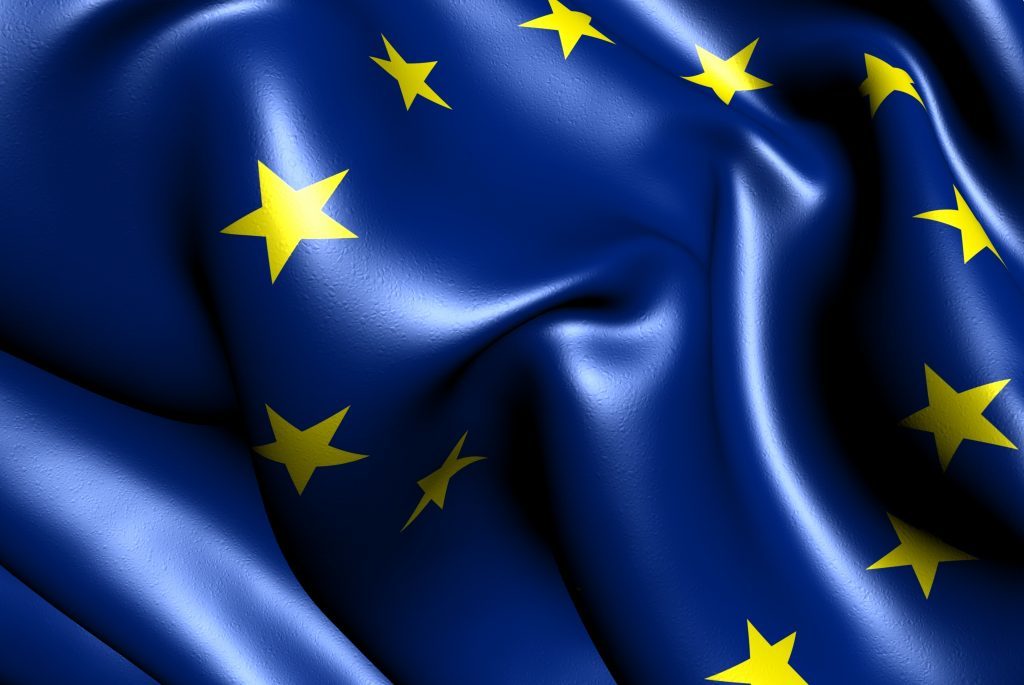 Shell boss Ben van Beurden today insisted he is confident the company will thrive whatever the outcome of the Brexit negotiations.
The chief executive also said he did not anticipate any significant implications for the energy giant's footprint or investment in the UK.
He was asked about the prospect of a so-called hard Brexit as he presented Shell's 2016 results at the London Stock Exchange.
Van Beurden said in the run-up to last year's referendum, the firm was very clear it was in favour of the UK remaining in the European Union because of the benefits of free movement of goods, people and capital.
But he added: "The reality is we have to just see what is going to happen next.
"I'm confident we will also be able to thrive in an environment post-Brexit whatever the outcome of the negotiations will be.
"I don't foresee any significant implications for our footprint in the UK, nor for our investment level in the UK."
He also said Shell is and will continue to be in dialogue with the UK Government to give its perspective on energy matters as ministers work out their policies and stance on how to deal with the negotiations.
"We are looking forward which is the only sensible thing you can do of course," he added.
Recommended for you
X

GE Oil & Gas launches North Sea alliance with PDI and Enermech