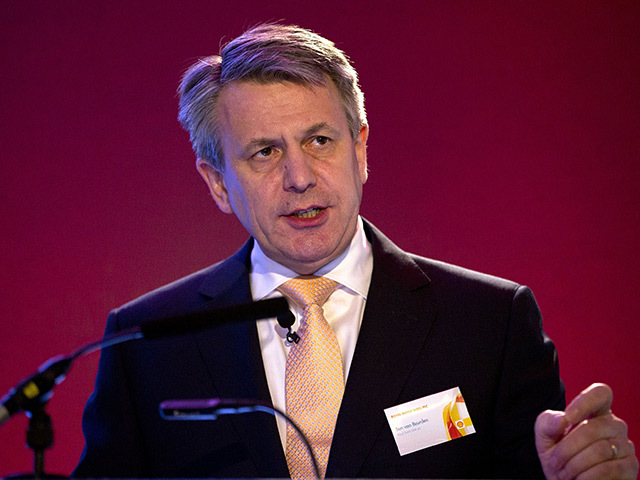 Shell must be at the vanguard of the "unstoppable" energy transition, its chief executive said today.
Ben van Beurden insisted the company intended to be a beneficiary rather than play a "defensive, rear-guard action".
He also emphasised the firm's belief that "climate change is real" and pledged to act "with conviction" in gas and new energies.
Van Beurden was speaking as Shell unveiled its 2016 results at the London Stock Exchange.
Asked about the energy giant's involvement in offshore wind going forward, he said: "We believe we are in the middle of an energy transition that is unstoppable and we want to be in the vanguard of that.
"We want to be a beneficiary rather than playing a defensive, rear-guard action."
He added: "I'm confident that the change we are witnessing at the moment is unstoppable and that we have a strategy that positions us for that type of future.
"I think you have to act with conviction in the space."
But he stressed that did not mean Shell would go after every project it came across.
"We know that we have to participate in order to learn, but we are not going to go in here at a level that could be considered reckless," Van Beurden said.
He also faced questions about Donald Trump, particularly related to the recent executive order limiting immigration to the US.
The CEO said that as a European company it was not up to Shell to comment specifically.
And he said to his knowledge the move did not affect the company "directly".
But he added: "On the United States, you can hopefully understand that we are a large, international company that benefits from free movement of goods, capital and people.
"Therefore we always advocate, whatever environment we find ourselves in, for openness, for no barriers.
"Because we ultimately believe that not only benefits our business model but also ultimately benefits the world and the world economy."
He also praised America's already "tremendous contribution" to the transition by switching massively from coal to gas-fired power generation.
This was not necessarily the result of regulatory action, he added, but the "strong economic rationale" for doing so.
He added: "We will have to see indeed how the president – with his incoming administration that is still being formed – is going to play things out in terms of detailed policies."
Recommended for you
X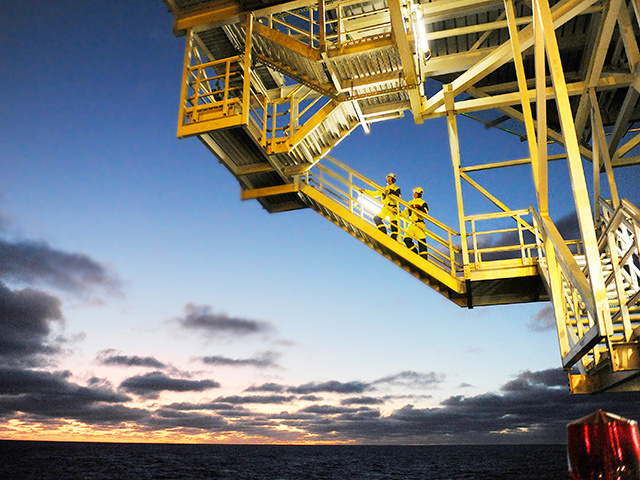 Subsea2017: iPad generation lead the way for new tech