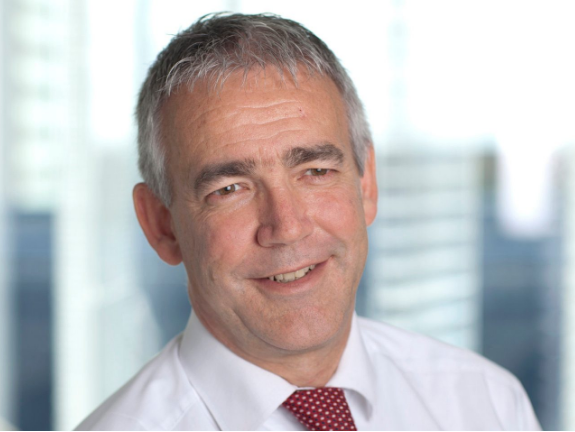 Shell's outgoing chief financial officer has urged journalists to "speak the truth" as the press is "tested" in the coming years.
Simon Henry, who will be replaced by Jessica Uhl, made the unexpected remarks after the company unveiled its 2016 results.
Speaking to media representatives at the London Stock Exchange, he said that during some 16 years of dealing with the press he had found people "highly professional, curious about our business and of very high integrity".
He then proceeded to make a more general point about the challenges facing the industry.
The comments could be interpreted as a coded reference to Donald Trump, whose fraught relationship with the press is well-documented.
He did not mention the new US president specifically, however.
"I do think in the coming years, the press is going to be tested in the western world to a huge extent," Mr Henry said.
"Now it's your time to demonstrate that integrity, you and your colleagues.
"I know this phrase has been used in a different context but it is your role to speak the truth."
Shell Chief Executive Ben van Beurden said his colleague, who has been at the company for more than 30 years, would leave an "unbelievably strong legacy".
He said he was "extremely respected" internally having led the finance function through both difficult and positive times.
Recommended for you
X

Subsea 2017: New oil technology centre getting a headstart on projects