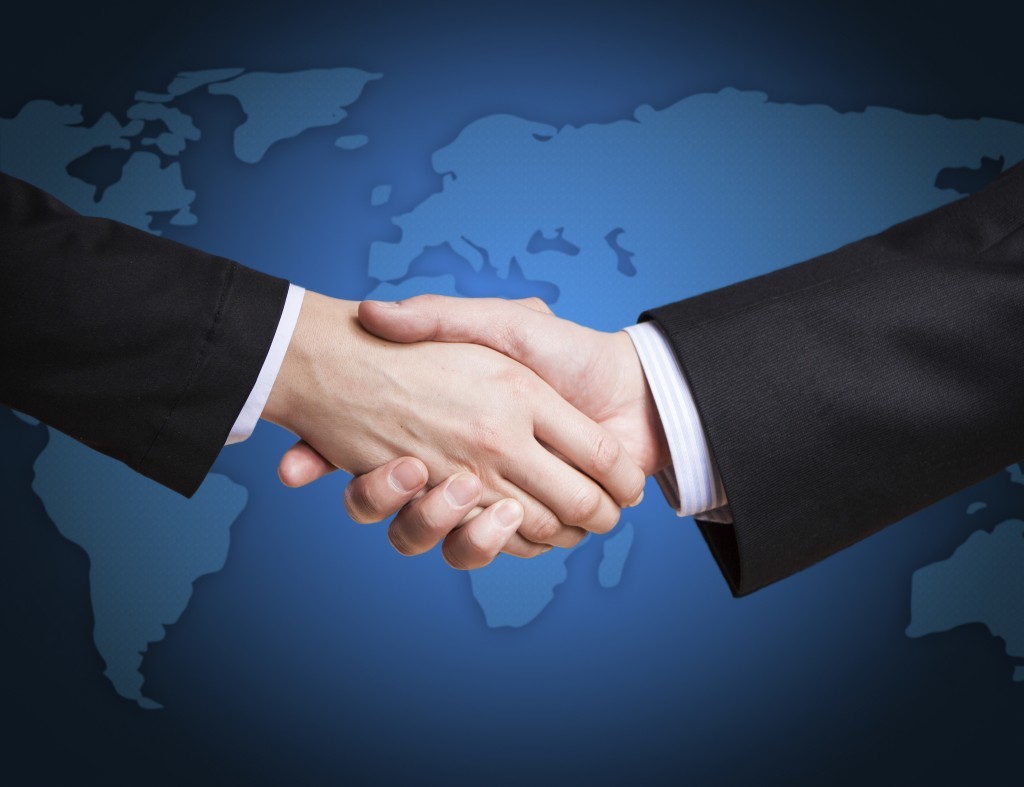 TechnipFMC has landed work with Energean Oil & Gas in Israel.
TechnipFMC has been appointed the Concept and Front End Engineering Design (FEED) contractor for the Karish and Tanin development programme. This follows Energean's recent decision to develop the fields using a Floating Production, Storage and Offloading (FPSO) unit to facilitate the quickest route to market in line with the government of Israel's gas strategy.
Karish and Tanin, located offshore Israel, were discovered in 2013 and 2011 respectively and contain 2C gas resources of 2.4TCF and Energean acquired 100% of both fields recently. Energean is intending to fast-track the development of the Karish Field to support the Israeli Government in bringing cheaper gas to the market by 2020. The development of the Tanin Field will follow thereafter. The development programme is expected to involve an investment of circa $1.3-1.5billion over the next few years, and the Field Development Plan will be submitted to the Israeli Government in mid-2017.
Commenting on the announcement, Mathios Rigas, chairman and chief executive of Energean Oil & Gas, said: "We are delighted to have TechnipFMC, one of the leading contractors in the world, working with us on the development of the Karish and Tanin fields. It is a project that will open up the Israeli oil and gas market and both parties intend to play an important part in facilitating a more competitive energy supply for the benefit of Israeli domestic consumers and the economy.
"TechnipFMC, even more so after its recent merger, is a global leader in oil and gas engineering design and contracting. Their know-how, expertise and quality standards in deep water and FPSO projects will all assist in delivering the most efficient and environmentally sensitive development of these projects. We are sure that the combination of Energean and TechnipFMC's skills and resources can contribute to the onward development of Israel's broader upstream industry, its technology and human capital. We look forward to a long-term and mutually beneficial partnership together."
Recommended for you

Asia Pacific drives global upstream activity