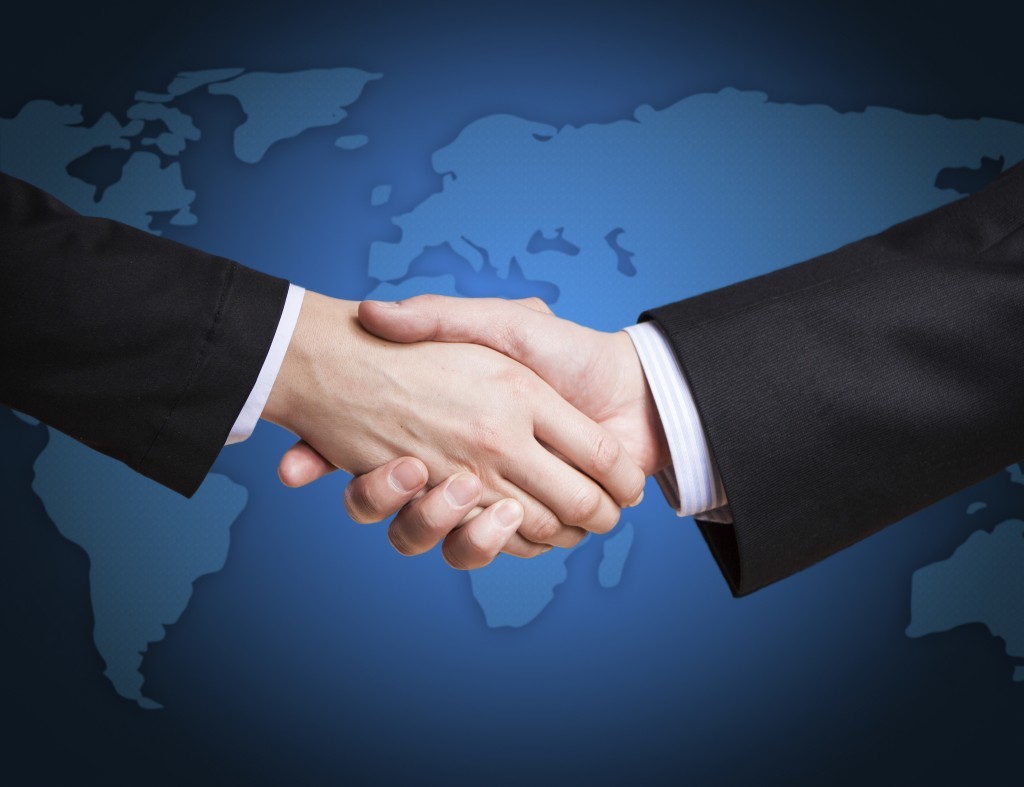 Europa Oil & Gas has farmed out at 12.5% slice of its Weald Basin holdings to Angus Energy.
Europa will retain a 20% interest in PEDL143 where a well, targeting the 5.6 mmbo conventional Holmwood prospect, is anticipated to be drilled in 2017.
Angus will pay 25% of the costs to drill an exploration well at Holmwood up to a gross well cost of £3.2 million for a 12.5% working interest in PEDL143.
Europa chief executive Hugh Mackay said: "Following today's farmout, Europa will have a fully carried 20% share in Holmwood and the benefit of a partner with expertise in the Weald basin. As the operator of the nearby Brockham oil field, Angus can provide invaluable technical insights in tandem with our other partners including UKOG, a major stakeholder in the Horse Hill discovery.
"In line with our strategy to expose our shareholders to material rewards through the drillbit while minimising exposure to exploration risk, this is the fourth farm-out we have secured for our UK licences within the last 12 months. We are working hard to replicate this farmout success with our industry-leading licence position offshore Ireland, and I look forward to providing further updates on our progress in due course."
PEDL143 is in an area of the Weald Basin where 14 oil and gas fields have been found, and an estimated 50 million barrels of oil discovered, of which 30 million barrels have been produced to date.
Holmwood lies 5km to the south of the Angus-operated Brockham oil field and 12km to the west of the Horse Hill-1 well in PEDL137.
Planning permission in place for a deviated exploration well to be drilled. Operations are anticipated to start later this year.