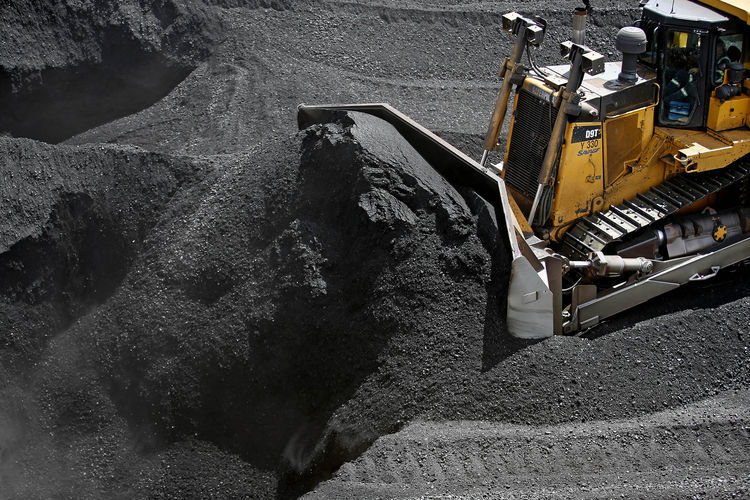 Greenhouse gas emissions fell 3.8% in 2015 as a result of falling use of coal for power stations, the latest official figures show.
Carbon dioxide, which accounts for the lion's share of emissions, was down 4.1% in 2015 on the previous year, the data from the Department for Business, Energy and Industrial Strategy revealed.
The decrease in emissions was largely due to a 12.3% drop in pollution from the energy supply sector caused by changes in the fuel mix which saw a decrease in the use of coal and more use of nuclear and renewables.
There was also 2.6% drop in emissions from the business sector, caused by the closure of one of the UK's three integrated steelworks – in Redcar, Teesside – in September 2015.
Fewer emissions from landfill caused a reduction of 7.1% in greenhouse gases from the waste sector.
But transport emissions, which account for around a quarter of the UK's domestic greenhouse gases, rose slightly in 2015 compared to 2014, and have largely failed to reduce since 1990 – the baseline against which cuts are measured.
Overall, the UK has cut its emissions by 38% since 1990, with greenhouse gases coming down from 799 million tonnes that year to 495.7 million tonnes in 2015.
While emissions from the residential sector, largely from heating and cooking using natural gas, have fallen 17% since 1990, they were up 4% year-on-year in 2015 because it was a colder year than 2014, the figures show.
The UK has domestic targets for reducing its greenhouse gases, with a series of "carbon budgets" which are legally binding limits on the total amount of emissions the UK can emit over a five-year period.
The country is on track to meet the second carbon budget for 2013-2017, but experts have warned it is not on track to meet the budget for the mid-2020s.
Recommended for you

Ineos FPS using AI to lower emissions