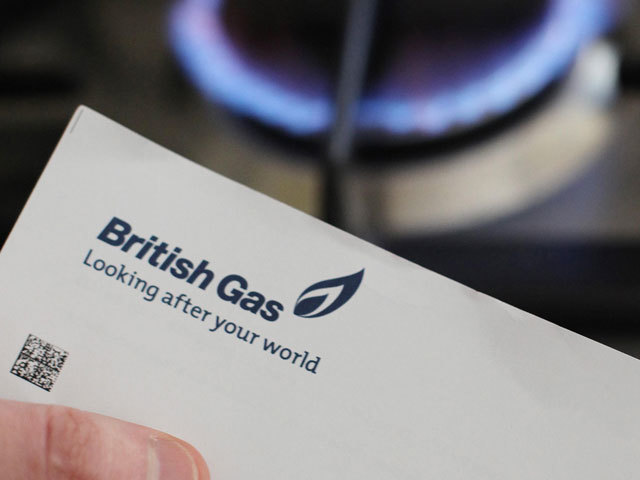 Energy campaigners have reacted with fury following speculation British Gas is to ramp up the price of bills by 9%, hammering millions of households.
The country's biggest energy firm is reportedly working on plans that will see families forced to stomach a £94 increase to average dual fuel bills for gas and electricity, according to The Evening Standard.
The move would affect 11 million customers and follows hot on the heels of a price increase from rival Npower, which last week jacked up prices 9.8% – a move that will add £109 to the annual dual fuel bills of its customers.
Laura Hill, from the Switched On campaign group, said: "We are disgusted to hear that British Gas are again planning to hike up prices in order to maximise their bottom line.
"This will really hurt hard pressed households, many of whom spent the winter months shivering in their homes.
"People need a genuine alternative to these rip-off merchants.
"By setting up local public energy companies that put affordable bills before profit, the Government can ensure people are able to heat their homes. This is a basic need, not a luxury."
EDF also hiked prices in December, and experts believe other energy providers will also ramp up prices in the coming months in the face of rising wholesale energy costs.
On Tuesday morning energy regulator Ofgem stepped in, setting a temporary price cap aimed at protecting over four million households who prepay for their energy.
But price hikes come at a difficult time for consumers, who will face soaring prices this year after the country voted for Brexit, resulting in the collapse in the value of the pound and sending Britain on a path towards a hard Brexit.
Inflation rose to a two-and-a-half year high of 1.6% in December, and is expected to rise further over 2017 as the cost of imports soars off the back of the British currency's fall.
Prime Minister Theresa May's decision to yank Britain out of the single market and customs union is also expected to compound consumer pain following Brexit by seeing the cost of imports rise further as a result of increased tariffs on goods.
British Gas owner Centrica said it "never speculates on future pricing decisions".
Recommended for you
X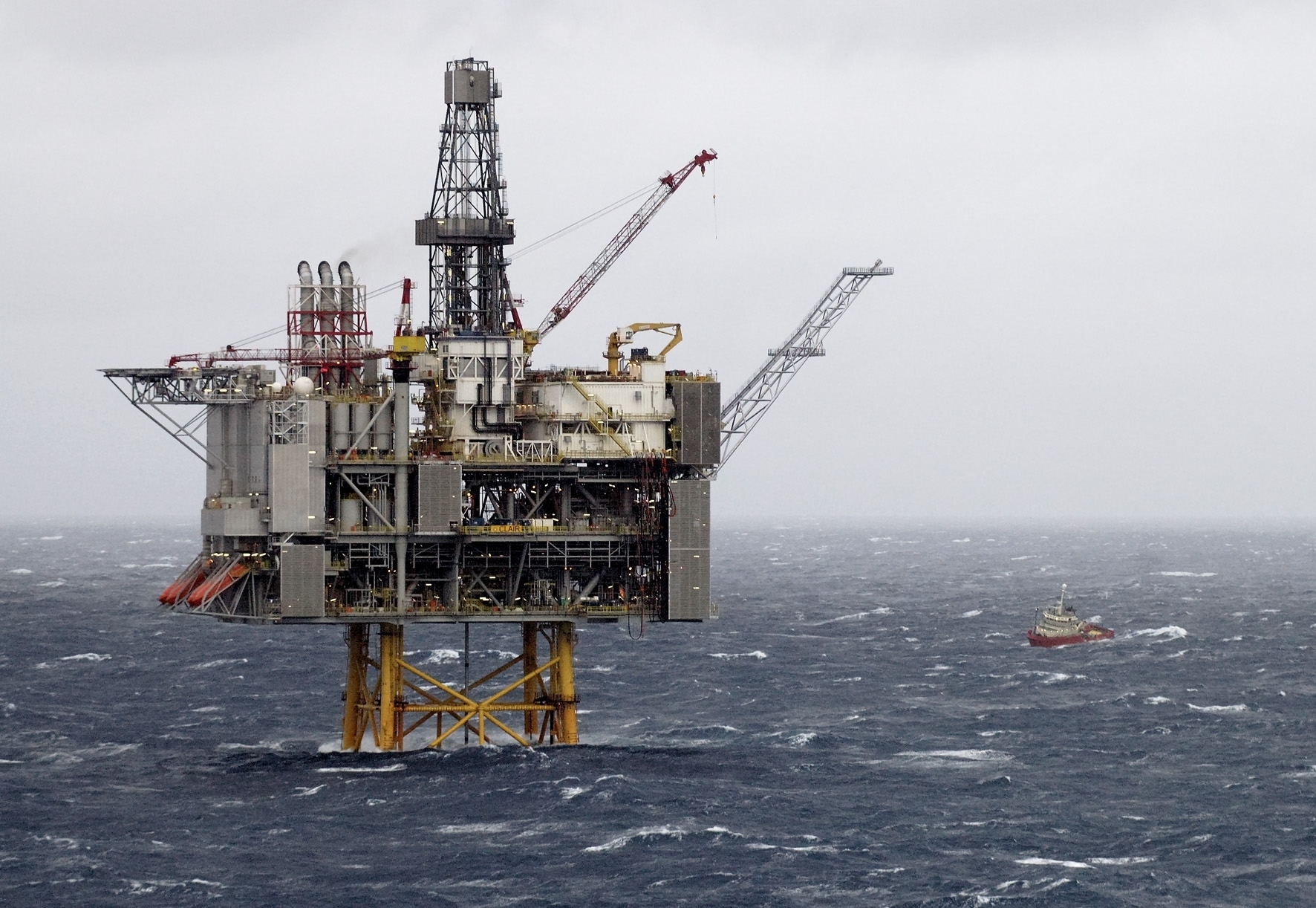 BP's seven projects for 2017