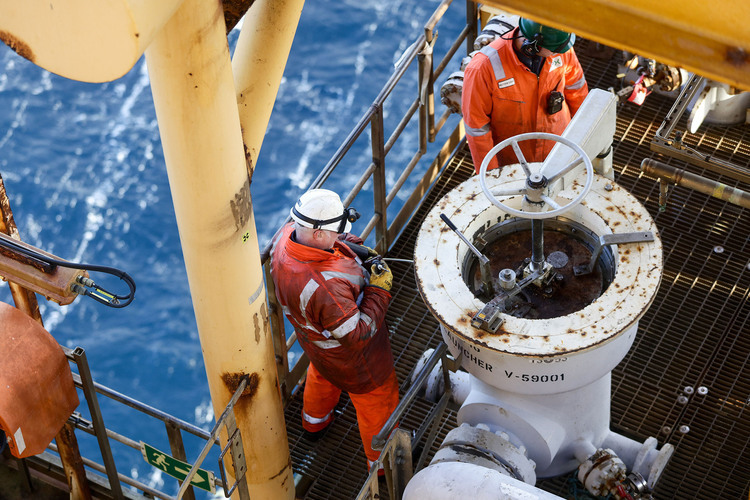 Engineering giant Emerson has officially opened new education facilities in its solutions centre at the D2 business park in Dyce, Aberdeen.
The expansion allows the company to deliver a range of training courses and competency assessment programmes, and industry engineers and technicians to improve on their automation technology skills.
Mark Boyes, business director Scotland, Emerson Automation Solutions (EAS), said: "North Sea operators are increasingly looking to achieve more from existing assets, and by upskilling their workers it is possible to maximise the potential of installed automation technology and create operational performance improvements.
"Our new education facilities in Aberdeen provide training that will help engineers and technicians working in the industry maintain and enhance the skill sets needed to drive long-term efficiency improvements today and in the future."
EAS has a large portfolio of integrated measurement, control and safety products installed across the oil and gas industry and backed up by tailored training courses.
The subsidiary's new educational services division and its high-tech equipment helps to shorten the learning curve and keep skills tuned so customers can operate their plants most efficiently.
Training and competency assessments will focus on the installation, operation and maintenance of automation technology.
Emerson said its training allowed operators to assess the competency of their workers in an onshore setting, replicating real working conditions in a "much safer and more cost-effective" way.
The solutions centre is accredited for delivering the level 3 Scottish Vocational Qualification in measurement processes, as well as courses and tests meeting Engineering Construction Industry Training Board standards.
On Tuesday, the first of three open days at the site gave customers and industry experts a guided tour of the facilities.
Visitors were told about the wide range of flexible assessments and customised training available, including e-learning, virtual and instructor-led hands-on courses.
Emerson, which has its headquarters in Missouri in the US, employs about 11,000 people across 205 manufacturing locations around the world.
Recommended for you

3t EnerMech to exclusively deliver industry training in Angola and Guyana