Union chiefs representing workers at Canadian Natural Resources' Baobab and Espoir oil and gas fields in Ivory Coast have launched a 72 hour strike.
The action was taken after a dispute over employment conditions, Imrana Konate, secretary-general of the SISPOO union was reported as saying.
He said: "There's no gas coming from any of CNR's platforms now, and that represents around 30 percent of Ivorian production
"We've said it would be 72 hours, but it depends on progress in discussions with the ministry and company."
A CNR representative said the company had no comment to make concerning the strike.
Recommended for you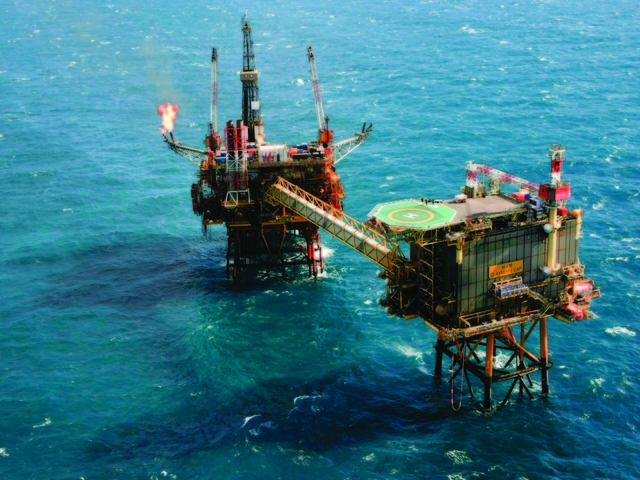 Petrofac workers set to strike as pay dispute escalates