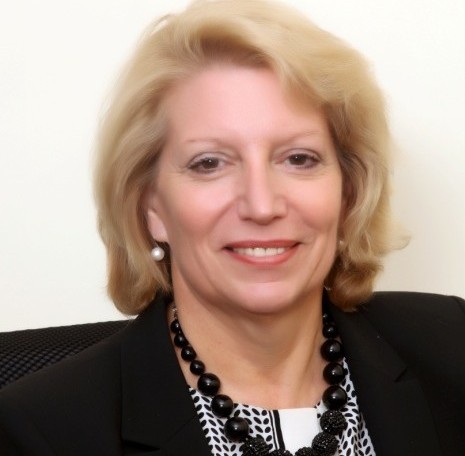 French oil supermajor Total hopes to be involved in piloting new cost-cutting technology this summer.
The firm is already in talks with the newly opened Oil and Gas Technology Centre (OGTC) over possible future ventures.
Elisabeth Proust, senior managing director with Total UK attended the OGTC launch event in Aberdeen where she revealed that the company hoped to be involved in some of the first trials with new tech later this year.
She added that Total is keen to reduce costs associated with asset integrity and corrosion.
Proust said: "New technology is very key to transforming the industry and it's very important that this is a result of a collaborative effort.
"We have to pool our resources. This will be key to developing highly knowledgeable, skilled and competent people who can maintain the large amount of activity in the area.
"The new technology will really help us reduce costs, enhance production efficiency and to extend the production period of existing fields."
She added: "This is a demonstration of the collaborative spirit, which has really been enhanced by the Oil and Gas Authority.
"We were very pleased to contribute to this latest forum."
Recommended for you
X

Shell CFO Simon Henry to join Rio Tinto