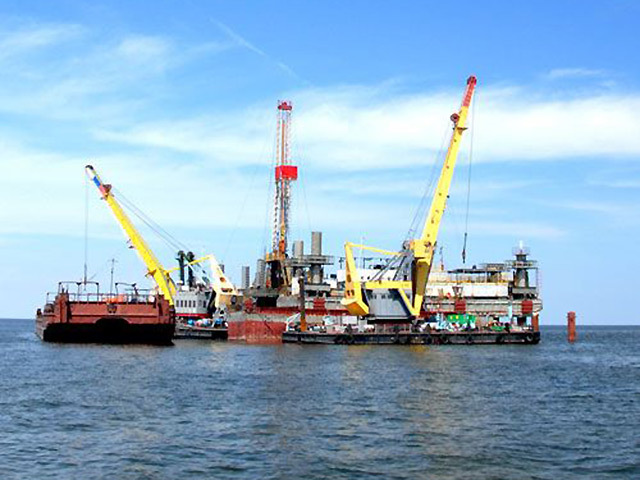 Lundin Petroleum this morning revealed it made a new oil discovery estimated to total up to 100 million barrels.
The find could be developed alongside "multiple additional prospects" to create a cluster worth 700 million barrels of oil equivalents (MMboe), according to Lundin.
Its wholly-owned subsidiary Lundin Norway struck oil and gas in the Filicudi prospect in the southern Barents Sea.
The discovery is located 40 km southwest of Johan Castberg and 30 km northwest of the Alta and Gohta discoveries on the Loppa High.
The newly identified resources is estimated to contain between 35 and 100 MMboe.
Filicudi is on trend with the Johan Castberg discovery, with resources of approximately 500 MMboe, in similar reservoir intervals. Multiple additional prospects have been identified on the Filicudi trend within PL533 with total gross unrisked prospective resource potential for the trend of up to 700 MMboe.
The semisubmersible drilling rig Leiv Eiriksson will after completion of the well on the Filicudi prospect in PL533 move to the Gohta discovery in PL492 to drill a second delineation well on this discovery.
Lundin Norway is the operator of both PL533 and PL492 and holds a 35 percent and 40 percent working interest in these respective licences.
Recommended for you
X

Oil holds gains near $54 as IEA sees record OPEC-cut compliance