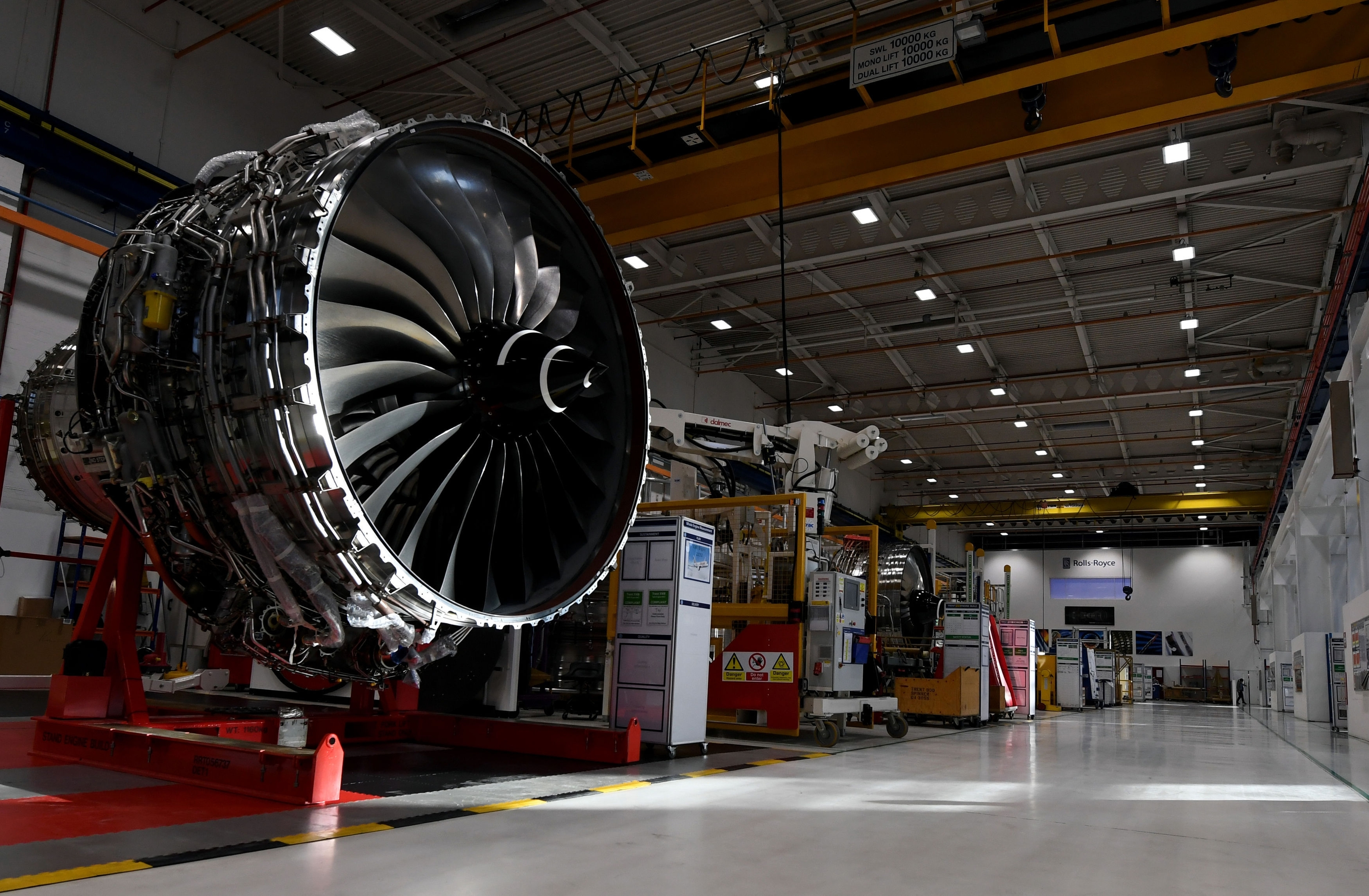 Rolls Royce plans to conclude worldwide jobs cuts in its embattled offshore division by the summer.
The aerospace company announced that 800 jobs were to go in its marine wing last year. The under fire posts represent a sixth of the firm's overall workforce globally.
The cuts are the latest in a string of cost cutting measures, including the loss of around 1,000 jobs in 2015.
The engine-maker said that it was continuing to work in challenging and unpredictable market due to the downturn.
A Rolls Royce spokeswoman said: "We are operating in a challenging and unpredictable market, and while we have already made significant changes to transform our Marine business, we continuously review our activities worldwide.
"In December we informed our employees globally that we would need to reduce our costs further as a result of continuing weakness in the maritime market, and announced a series of cost reduction initiatives which would result in the loss of around 800 roles worldwide.
"Because we are reducing our workforce globally, we are following the appropriate consultation approach, which differs country by country. We plan to conclude these reductions by the summer.
"Reducing our workforce is never an easy decision, but we have to have a business that can overcome the immediate challenges and focus on the technologies that will shape our future growth."
Rolls Royce Marine had 4,800 employees globally at the end of last year.
The books at the marine division, which supplies the oil and gas industry, is believed to have suffered from a lack of new orders due to the Brent crude price plunge.
Recommended for you
X

Watch: Supply ship makes choppy exit from harbour in heavy swell