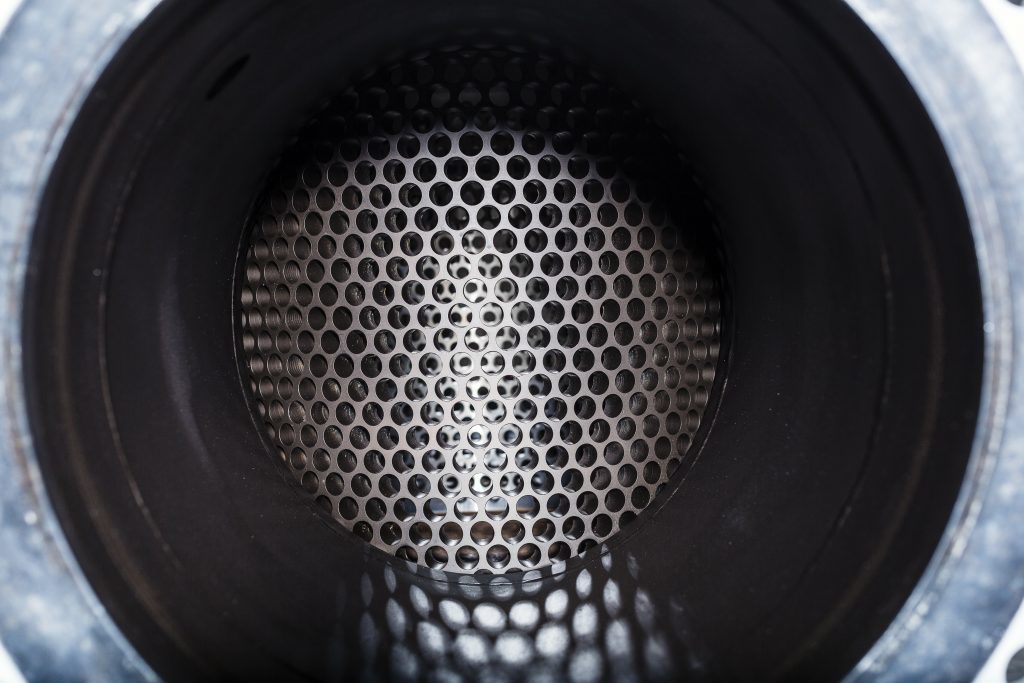 Oil field equipment supplier ProSep has been awarded a contract by Statoil to help reduce the excess fluids present in gas recovered from its Troll field.
The firm will provide a 'ProDry' unit for the Troll B platform, which uses an 'ECLIPSE' mixer for triethylene glycol (TEG) injection.
Statoil will replace a standard counter-current TEG tower with an in-line, co-current mixer and separator/knock-out drum.
The required TEG flow compared to a conventional tower will be reduced, allowing the project to utilize spare capacity in the existing regeneration packages.
Jacek Kacperski, ProSep sales manager for Europe said: "The ECLIPSE mixer has been used for various applications, such as H2S scavenging in natural gas production, on many platforms in the Norwegian Continental Shelf.
"However, this project represents the first time the ECLIPSE mixer has been installed for gas dehydration with TEG or MEG, the ProDry application, and brings to conclusion a years' long R&D and business development effort to reach commercialization.
"ProSep feels that this application is the first step toward proving the mixers capability as part of an in-line co-current system, which has future applications for subsea developments."