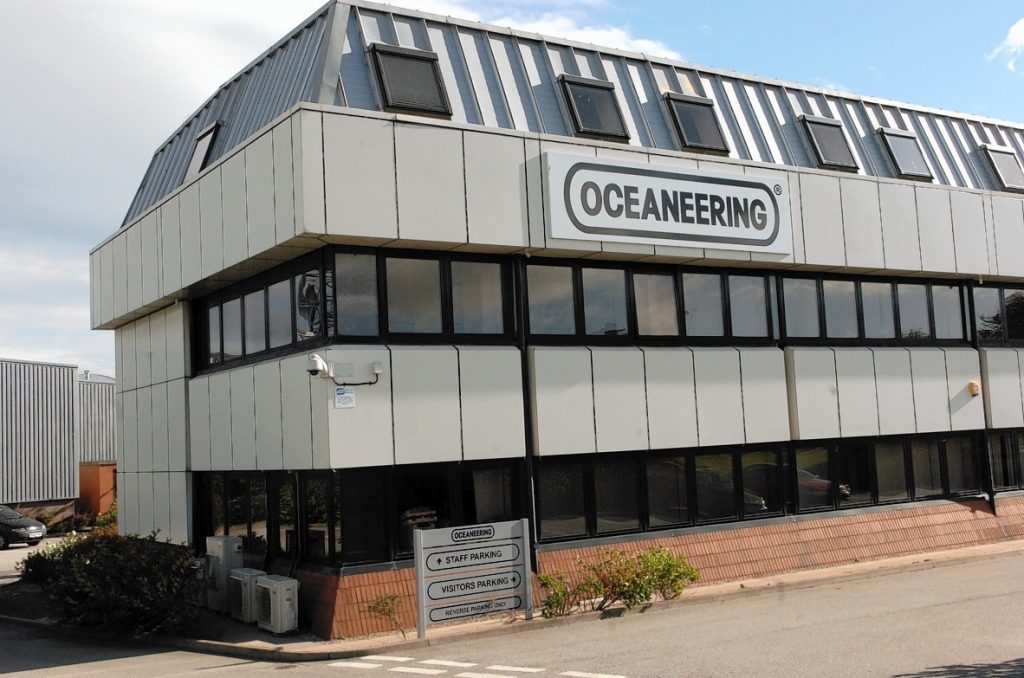 Subsea specialist Oceaneering (NYSE:OII) has announced that the firm's current president will be appointed chief executive.
Roderick 'Rod' Larson will take up the role from incumbent CEO Kevin McEvoy following the Houston based company's annual shareholders' meeting in May.
McEvoy is a 38 year veteran of Oceaneering and has held a number of positions with the global oilfield provider during this time. He is expected to continue to serve on the board until May 2019.
He said: "I am very pleased to turn over the CEO role to Rod. Rod is a proven leader who has the experience and track record of delivering results. I know we can count on Rod's direction, supported by a strong management team, to maintain focus and momentum on Oceaneering's strategy of providing services and products that facilitate deepwater exploration and production."
Larson, who was appointed president in February 2015, will continuewith that role well as taking up the reigns as CEO.
He previously served as senior vice president and chief operating officer from May 2012 to February 2015.
Prior to joining Oceaneering, Larson was with Baker Hughes =for more than 20 years, where he held various positions including serving as the firm's president of Latin America operations.
Recommended for you
X

Oil and gas decommissioning courses to be offered in London and Aberdeen