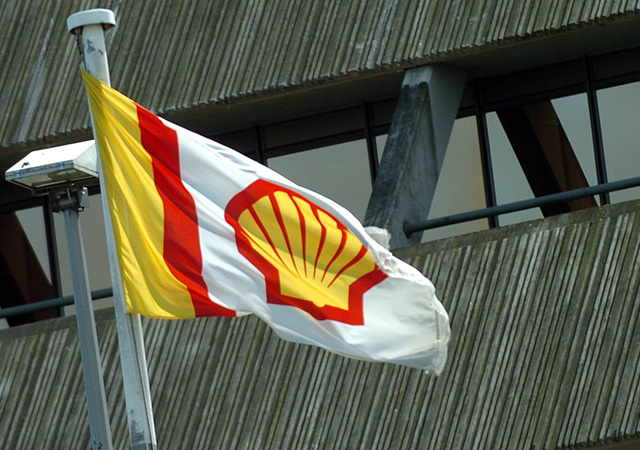 A global credit ratings agency today revised its outlook on Shell to positive after the oil major outstripped expectations for 2016.
S&P Global Ratings also said it could upgrade Shell to A+ if the company continues its drive to improve operating performance, and oil prices hold firm.
The business would also have to keep making progress with its $30billion divestment programme.
Shell's operating cash flow for 2016 came in $4billion ahead of S&P's forecasts, reflecting oil price increases in the fourth quarter, while capital expenditure was lower than expected.
S&P said cash flow should rise by more than $10billion this year on the back of Shell's strong upstream portfolio, further cost rebalancing measures, and gains from its takeover of BG Group.
"An upgrade would rely on market conditions remaining supportive, with oil and gas prices and refining margins in line with or better than our base-case scenario," S&P said.
"We could revise the outlook on Shell to stable if we concluded that the market environment and management's actions were unlikely to support improvement of funds from operations to debt to 40% and above.
"This could occur if oil prices were to decline unexpectedly, for example to the level of $40/bbl of oil equivalent on a prolonged basis, or if we saw lower commitment of Shell's management to deleveraging."
Recommended for you
X

EU warns UK over air pollution