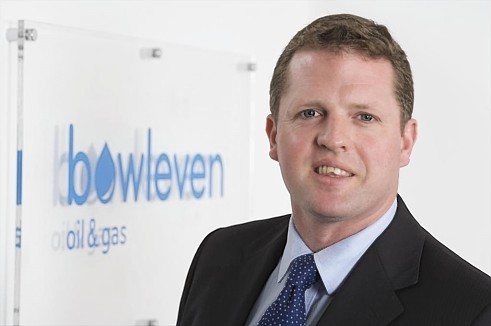 Bosses at Bowleven said yesterday that they could rely on institutional shareholders as they prepare to face down an activist investor next month.
Bowleven's shareholders will vote on proposals to remove six of the firm's directors at a general meeting in Edinburgh on March 14.
Crown Ocean Capital (COC), a Monaco-based offshore private investment vehicle which now holds 15.56% of Bowleven, put forward the resolution.
COC is proposing two appointments of its choosing.
Bowleven's chief executive Kevin Hart said London-listed Bowleven had the support of its major institutional investors, but was "taking nothing for granted".
Mr Hart, a former Ellon Academy pupil, said all eight resolutions put to shareholders during December's annual general meeting would have passed, but for the involvement of COC.
COC's votes meant two resolutions did not pass, including a motion relating to Bowleven's strategy of purchasing its own shares.
Mr Hart said it was unlikely that shareholders' views would change dramatically between the AGM and next month's vote.
He said COC was bent on stripping cash from Bowleven's balance sheet and that its governance proposals were some of the worst he had ever seen.
Recommended for you

Shareholder revolt at Genel topples Higgs, others