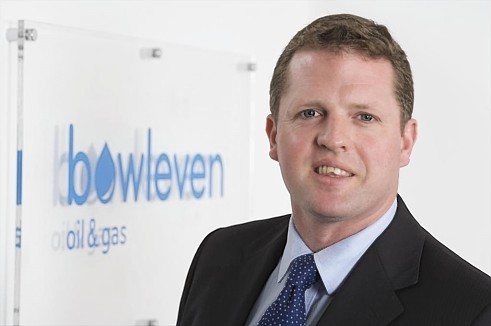 Scottish oil explorer Bowleven today hit out at claims made in an open letter by an activist investor.
Edinburgh-based Bowleven said it did not want to become embroiled in a series of claims and counterclaims.
But the London-listed firm said the letter from Crown Ocean Capital (COC) contained 10 "significant errors" which could not go unchallenged.
Bowleven is set for a showdown with COC at a general meeting next month.
Shareholders of the Cameroon-focused explorer will vote on proposals to remove six of the firm's directors at a general meeting in Edinburgh on March 14.
COC, a Monaco-based offshore private investment vehicle which now holds 16.2% of Bowleven, put forward the resolution.
Bosses at Bowleven said an open letter COC published on Wednesday was inaccurate on a number of counts.
The board pointed out that they were awarded remuneration totalling $33million over 10 years, not $44million, as COC claimed.
They also challenged COC's claims that Bowleven's board had questionable independence and had used a share buy-back programme to "temporarily influence the share price".
Bowleven is urging its shareholders to vote against COC's resolutions at the meeting.