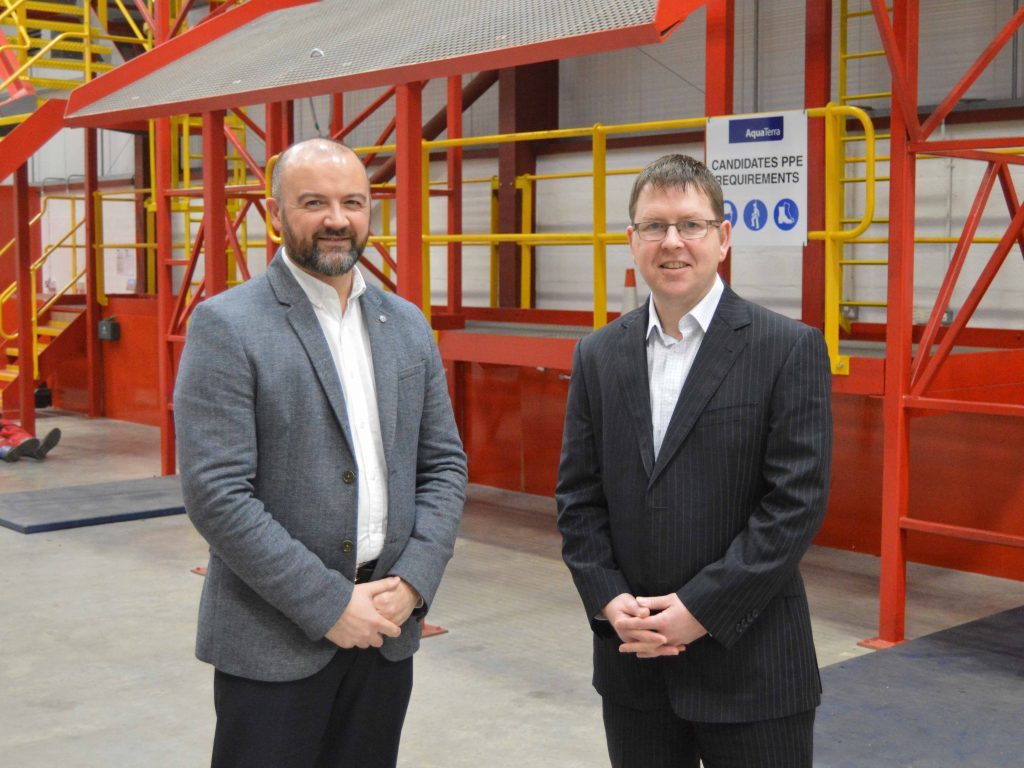 Two Aberdeenshire firms are offering enhanced training services to businesses operating across a range of high-risk industries.
Polaris Learning and AquaTerra Training have partnered up to deliver the courses for onshore and offshore personnel.
While both companies work globally, the initial focus will be on developing business relationships in the north-east and across the rest of the UK.
The two businesses will also share intelligence on other key industries including oil and gas, renewables, food and drink, distilleries and construction.
This will allow each company to diversify into these specific sectors.
Keith Adam, managing director at Polaris Learning, said: "We are pleased to have reached this agreement with AquaTerra and welcome the opportunity to offer a complimentary range of training services which will, ultimately, benefit the end-user.
"This is an exciting time for all of us at Polaris Learning as we continue to bring our experience in training and competency to bear amongst clients in the energy sector. This joint venture will allow us to provide additional training programmes and forge links into new industry sectors."
Charlie Cameron, training director at AquaTerra Training, added: "We look forward to working together with Polaris Learning and developing this relationship over the months ahead.
"As a company, AquaTerra is not constrained by traditional methods or thinking and our approach is to be proactive by working with companies that share a similar ethos, drive for continuous improvement and high standards in terms of attention to detail."
Recommended for you
X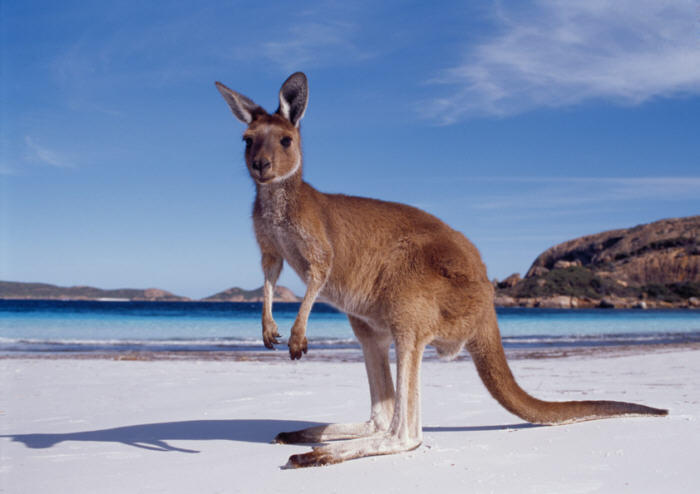 BP's Kwinana refinery to shut for maintenance